Vintage True Blue at Miletta Vista Winery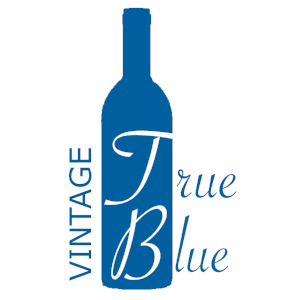 oin us for Vintage True Blue, a wine tasting event supporting the Nebraska FFA Foundation. This event is a great way for you to engage and connect with supporters of FFA through a social event.
Events will be held at Capitol View Winery & Vineyard near Lincoln and Miletta Vista Winery near St. Paul. Tickets will grant attendees with a souvenir tasting glass, ten tastings and hor d'eouvres.
When you find a wine you like, buy it, open it and enjoy it in the company of fellow FFA supporters.
All proceeds from the event go to the Nebraska FFA Foundation to build capacity at the state and local levels.