Welcome to the Nebraska FFA Foundation website!
The Nebraska FFA Foundation exists to enhance quality education/FFA programs in order to achieve excellence in leadership development, curriculum innovation and scholastic advancement of students. With your help we can make a difference. Our full website furthers our mission by providing ways for you to learn more and get involved. Thanks for visiting. For more information, contact us or visit our full website.
Meet Your 2016-17 Nebraska State FFA Vice President: Christy Cooper
Posted by FFA Foundation on 01/16/2017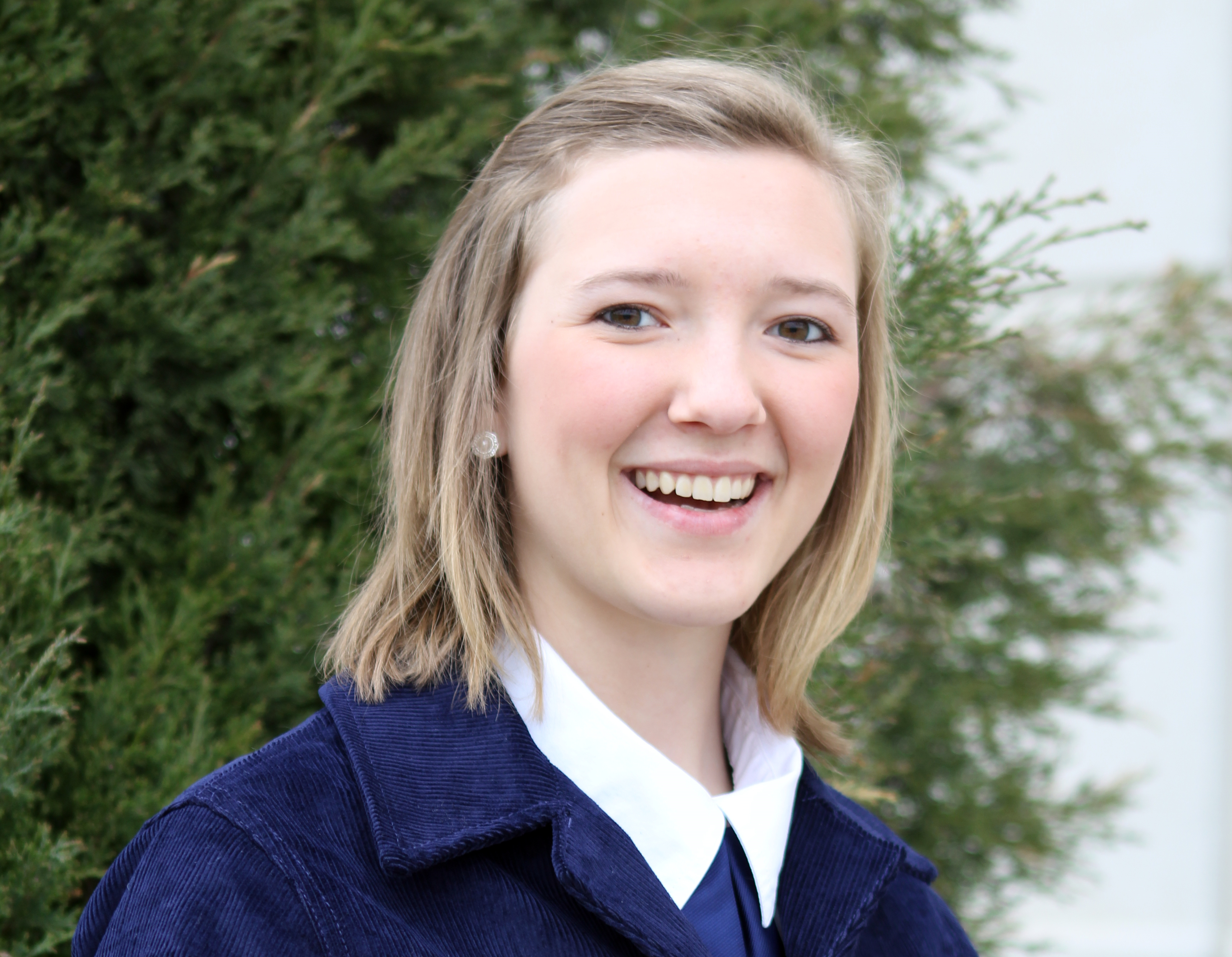 Christy Cooper is the daughter of John and Karen. She grew up outside of Waverly on her family farm where they raise beef cattle, grow corn and soybeans, and put up hay. On the farm they also have peacocks, chickens, show hogs, horses, and goats. Her SAE projects connect to her future career where she hopes to manage a ranch and be able to incorporate new technology in agriculture. Eventually, she wants to start her own cattle herd, and is also interested in agriculture advocacy on international levels in the future. She majors in Agricultural Education at the University of Nebraska-Lincoln.
After completing the intro to agriculture course as a freshman at Waverly, she promptly enrolled in more agriculture courses. She was amazed by all the things she was learning. She continued to learn about agriculture outside of the classroom though her Supervised Agricultural Experience program. She has an agriscience SAE where she conducts different research projects. She also has an entrepreneurial beef and production components of her SAE program.