Welcome to the Nebraska FFA Foundation website!
The Nebraska FFA Foundation exists to enhance quality education/FFA programs in order to achieve excellence in leadership development, curriculum innovation and scholastic advancement of students. With your help we can make a difference. Our full website furthers our mission by providing ways for you to learn more and get involved. Thanks for visiting. For more information, contact us or visit our full website.
Vintage True Blue Dates Set for February
Posted by Sarah Mullen on 01/08/2018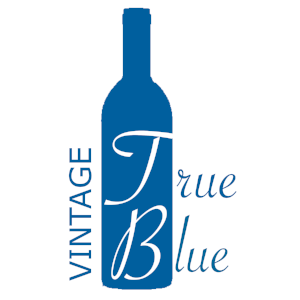 Join the Nebraska FFA Foundation at its Vintage True Blue wine tasting events supporting the Nebraska FFA Foundation. This event is a great way for you to engage and connect with supporters of FFA through a social event.
Events will be held at Capitol View Winery & Vineyard near Lincoln on February 11 and Miletta Vista Winery near St. Paulon on February 25. Tickets will grant attendees with a souvenir tasting glass, ten tastings and hor d'eouvres. When you find a wine you like, buy a bottle, and take it home.
All proceeds from the event go to the Nebraska FFA Foundation to build capacity at the state and local levels.
Advance tickets are available until two weeks before each event and are $35. General admission tickets cost $50.