Welcome to the Nebraska FFA Foundation website!
The Nebraska FFA Foundation exists to enhance quality education/FFA programs in order to achieve excellence in leadership development, curriculum innovation and scholastic advancement of students. With your help we can make a difference. Our full website furthers our mission by providing ways for you to learn more and get involved. Thanks for visiting. For more information, contact us or visit our full website.
FFA Offered Career Opportunities for Colton Flower
Victoria Talcott on 01/12/2018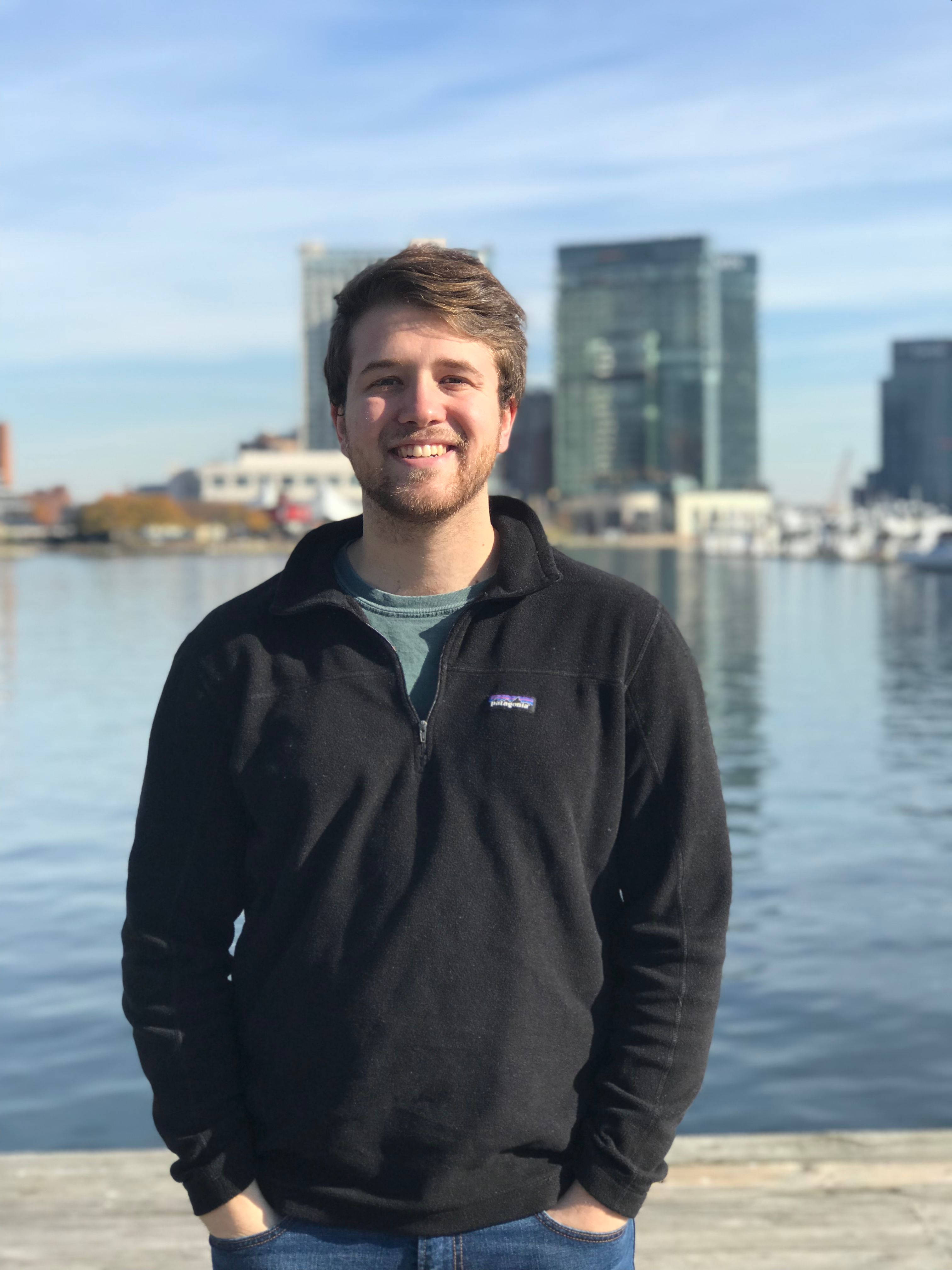 "FFA showed me my passion of agriculture, rural America and service," said Colton Flower, former member of the Scottsbluff FFA Chapter.
FFA played a big part in Flower's future because it gave him opportunities to network with individuals and organizations while also learning about agriculture.
Flower was a Nebraska FFA State Officer in 2015-16. He graduated from UNL in May 2017 with a Bachelor's degree in Agricultural Education - Leadership and now works as the legislative assistant for the National Corn Growers Association (NCGA) in Washington D.C.
"As a member of the policy team I work to support the Risk Management Action Team, which is a grower lead team that focuses on NCGA's priority policy issues like tax reform and the farm bill titles," said Flower.
NCGA is funded by the members and works in Washington to develop current and new markets to increase corn usage, advocate and educate the consumers while also providing leadership development to the members, he mentioned.
"FFA really offered me a lot of opportunities, and I credit them for how I got to this position," said Flower.