Welcome to the Nebraska FFA Foundation website!
The Nebraska FFA Foundation exists to enhance quality education/FFA programs in order to achieve excellence in leadership development, curriculum innovation and scholastic advancement of students. With your help we can make a difference. Our full website furthers our mission by providing ways for you to learn more and get involved. Thanks for visiting. For more information, contact us or visit our full website.
CPI Awards $10,000 in Grants
Posted by Victoria Broders on 08/27/2018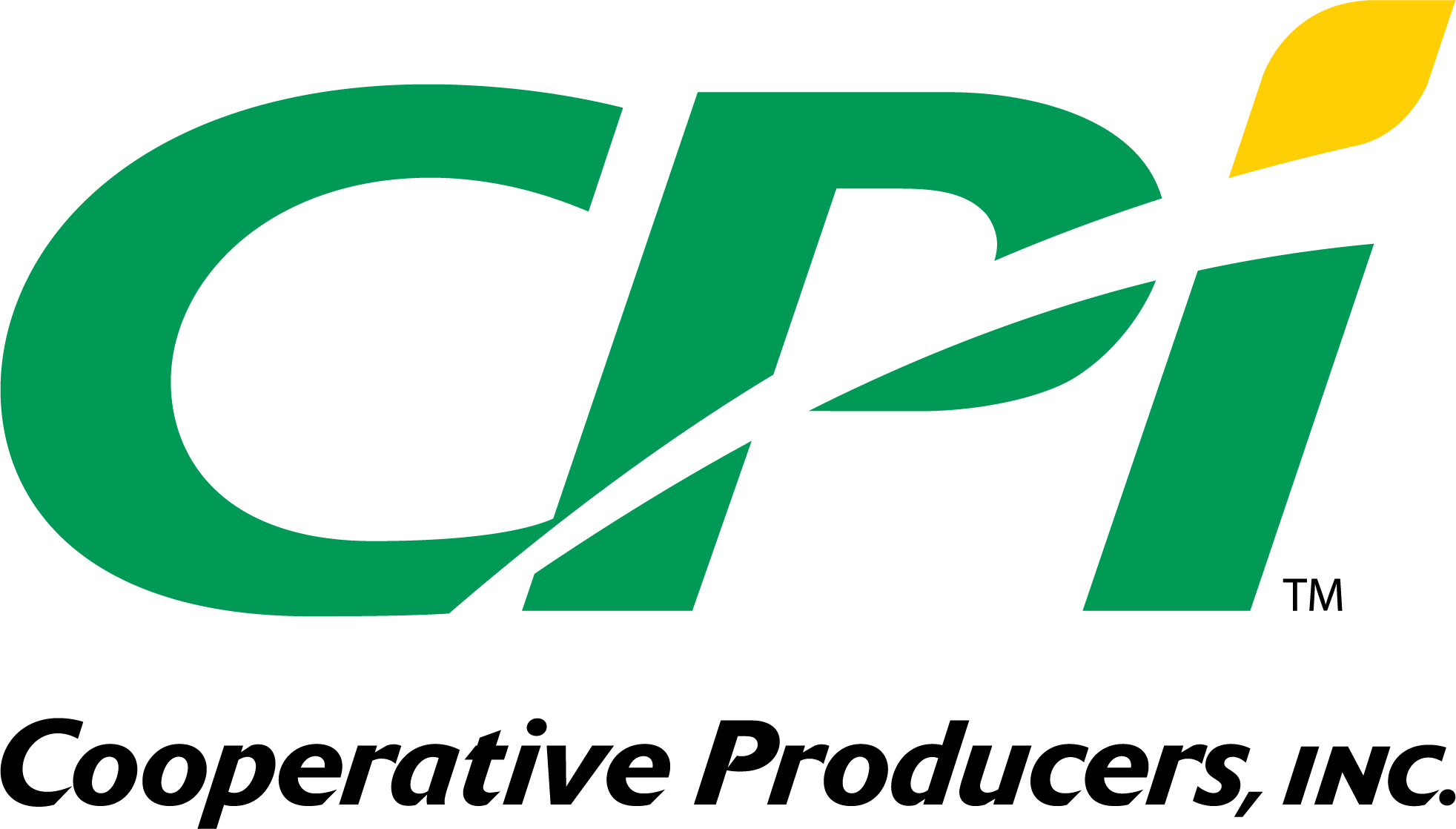 Cooperative Producers, Inc. (CPI) has donated $10,000 to the Nebraska FFA Foundation to directly support local agriculture education classrooms and FFA needs. Fillmore Central was selected to earn a $7,000 grant to be used to build a new greenhouse, and Wood River was selected to earn a $1,500 grant towards Tower Gardens. 
Fillmore Central's long-term goals for the greenhouse are to provide hands-on learning for students, especially with plants during the winter months. The greenhouse will provide a space for students to have Supervised Agriculture Experiences (SAE) and research opportunities, which may someday turn into life-long careers for many students. Fillmore Central eventually plans to grow produce for the elementary backpack program, school cafeterias, senior center and provide potted plants for community events.
Wood River's Tower Gardens will provide a hands-on plant science component to the agriculture classroom year-round. A Tower Garden is a way for classrooms to grow vegetables vertically. The students will be able to design and conduct science experiments to learn about plant health, plant flavors, photochemicals and pigments. The Wood River agriculture classroom plans to partner with their local lunch program and food bank to provide fresh produce year-round. The Tower Gardens will mainly be used in the food science class, but also in parts of the introductory agriculture class, 8th grade exploratory agriculture class and ag academy.
"CPI is committed to investing not only in the ag industry here and now, but also in the future of agriculture. We believe supporting FFA chapters is one of the best and most direct ways to keep the ag industry's future bright and moving forward," said Allan Zumpfe, CPI's CEO.
Thank you CPI for donating $10,000 to support Nebraska FFA and agriculture education classrooms!