Welcome to the Nebraska FFA Foundation website!
The Nebraska FFA Foundation exists to enhance quality education/FFA programs in order to achieve excellence in leadership development, curriculum innovation and scholastic advancement of students. With your help we can make a difference. Our full website furthers our mission by providing ways for you to learn more and get involved. Thanks for visiting. For more information, contact us or visit our full website.
National Convention Preview
Posted by Victoria Broders on 10/11/2018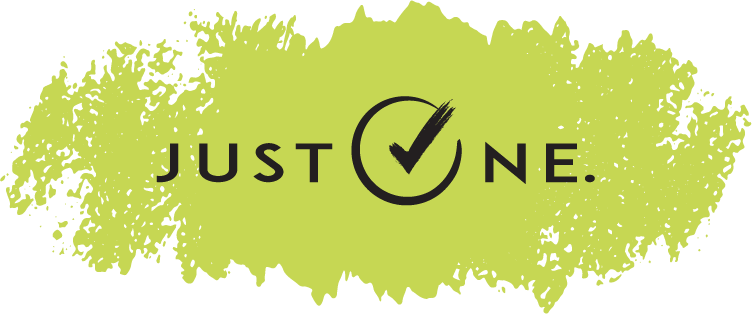 Nebraska FFA members will be participating at National FFA Convention in Indianapolis for the 91st National Convention on October 24-27, 2018. 
Nebraska FFA has many FFA members that have made it to the national level.
1 American Star Finalist in Agribusiness- Aaron Deunk, Norris FFA Chapter
9 Agriscience Fair Project Finalists
5 Proficiency Finalists
Many Leadership Development Event and Career Development Event teams and members competing 
Over the next 10 days, we will spotlight some of the members competing at National FFA Convention on our Facebook, Twitter and LinkedIn. Watch each morning to see which members are spotlighted on what their project is and what they have learned. 
Congratulations and good luck to all Nebraska FFA members and chapters on your accomplishments from hard work and dedication! 
You can view how to watch National Convention and the schedule on the Convention website: https://convention.ffa.org/