Welcome to the Nebraska FFA Foundation website!
The Nebraska FFA Foundation exists to enhance quality education/FFA programs in order to achieve excellence in leadership development, curriculum innovation and scholastic advancement of students. With your help we can make a difference. Our full website furthers our mission by providing ways for you to learn more and get involved. Thanks for visiting. For more information, contact us or visit our full website.
$55,000 Awarded through Local Chapter Grant Program
Posted by Victoria Broders on 10/12/2018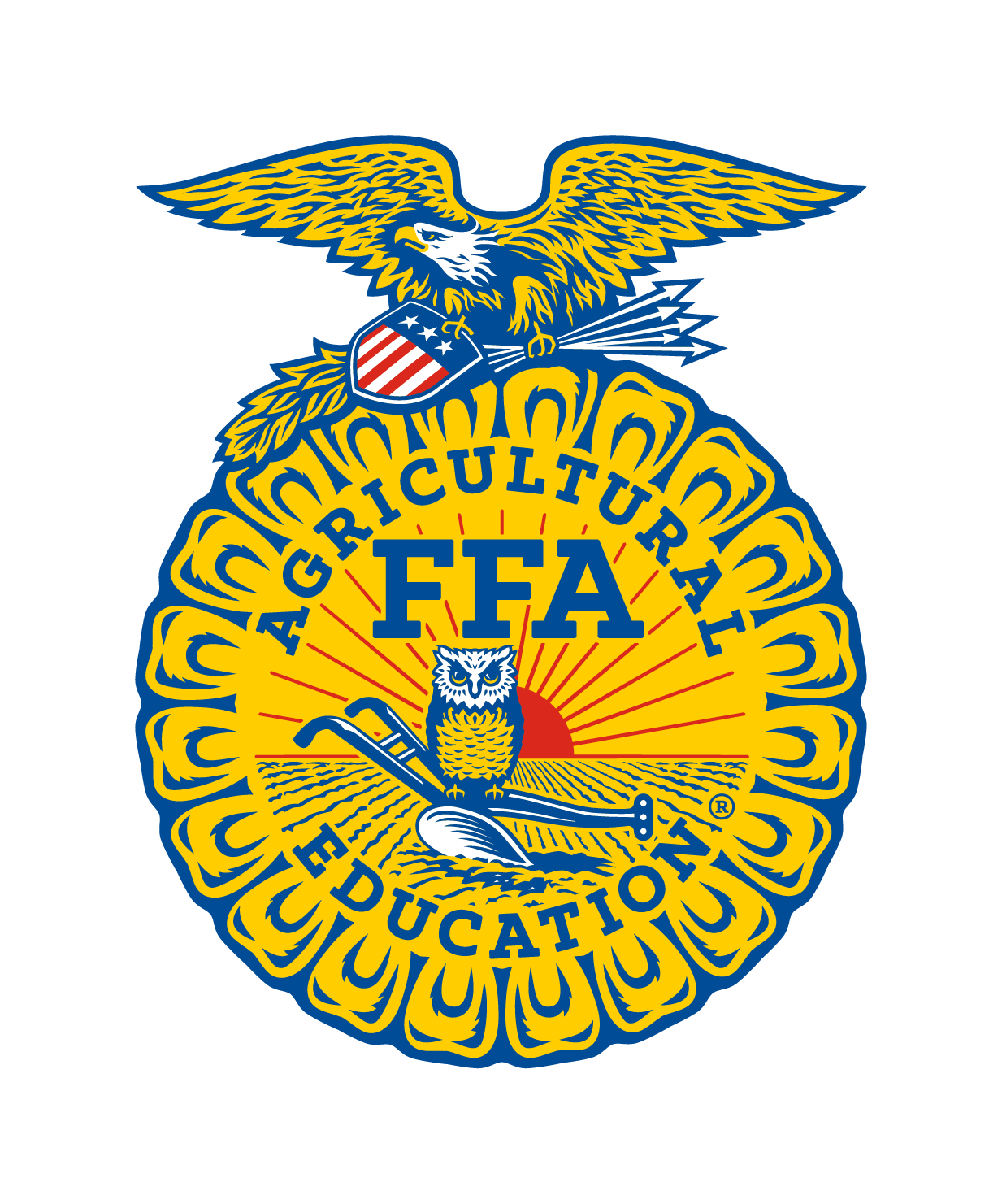 Eleven Nebraska FFA chapters were awarded funds through the Nebraska FFA Foundation local chapter grant program.
This program, in its second year, supports Nebraska agricultural education classrooms, FFA programs and individual student entrepreneurship Supervised Agricultural Experiences. Funds are provided by the Nebraska FFA Foundation and its general fund donors. Around 30 applications were submitted requesting over $150,000.
The grant recipients for 2018 are:
·       Valentine: $10,000 for torchmate plasma table
·       Rock County: $3,850 for School-Based Enterprise "Gelato on the Go"
·       Ogallala: $3,500 for School-Based Enterprise Bee Cooperative
·       Wauneta-Palisade: $9,363 for updating shop equipment
·       Amherst: $8,000 for new greenhouse
·       McCook: $5,000 for tower garden farm
·       Lakeview: $4,500 for updating and fixing greenhouse
·       McPherson County: $4,139 for CNC router
·       Tri-County: $2,500 for updating greenhouse equipment
·       Norfolk: $500 "Grow, Show, Know" fish project
·       High Plains: $3,750 animal learning lab shelter
"Our board worked many years to develop sustainable funding to provide this program. The board  knew that there were many programs in need of more financial support to develop career-ready students in agriculture, and awarding $55,000 will give students in these schools some of the resources necessary to reach their full potential," said Stacey Agnew, Nebraska FFA Foundation Executive Director.
Many of these grant recipients will be showcased on the Nebraska FFA Foundation website and social media throughout the next year. Applications for the 2019 Local Chapter Grant Program will open in April.