Welcome to the Nebraska FFA Foundation website!
The Nebraska FFA Foundation exists to enhance quality education/FFA programs in order to achieve excellence in leadership development, curriculum innovation and scholastic advancement of students. With your help we can make a difference. Our full website furthers our mission by providing ways for you to learn more and get involved. Thanks for visiting. For more information, contact us or visit our full website.
Blue Hill FFA's Concrete Unlimited
Posted by Victoria Broders on 01/08/2019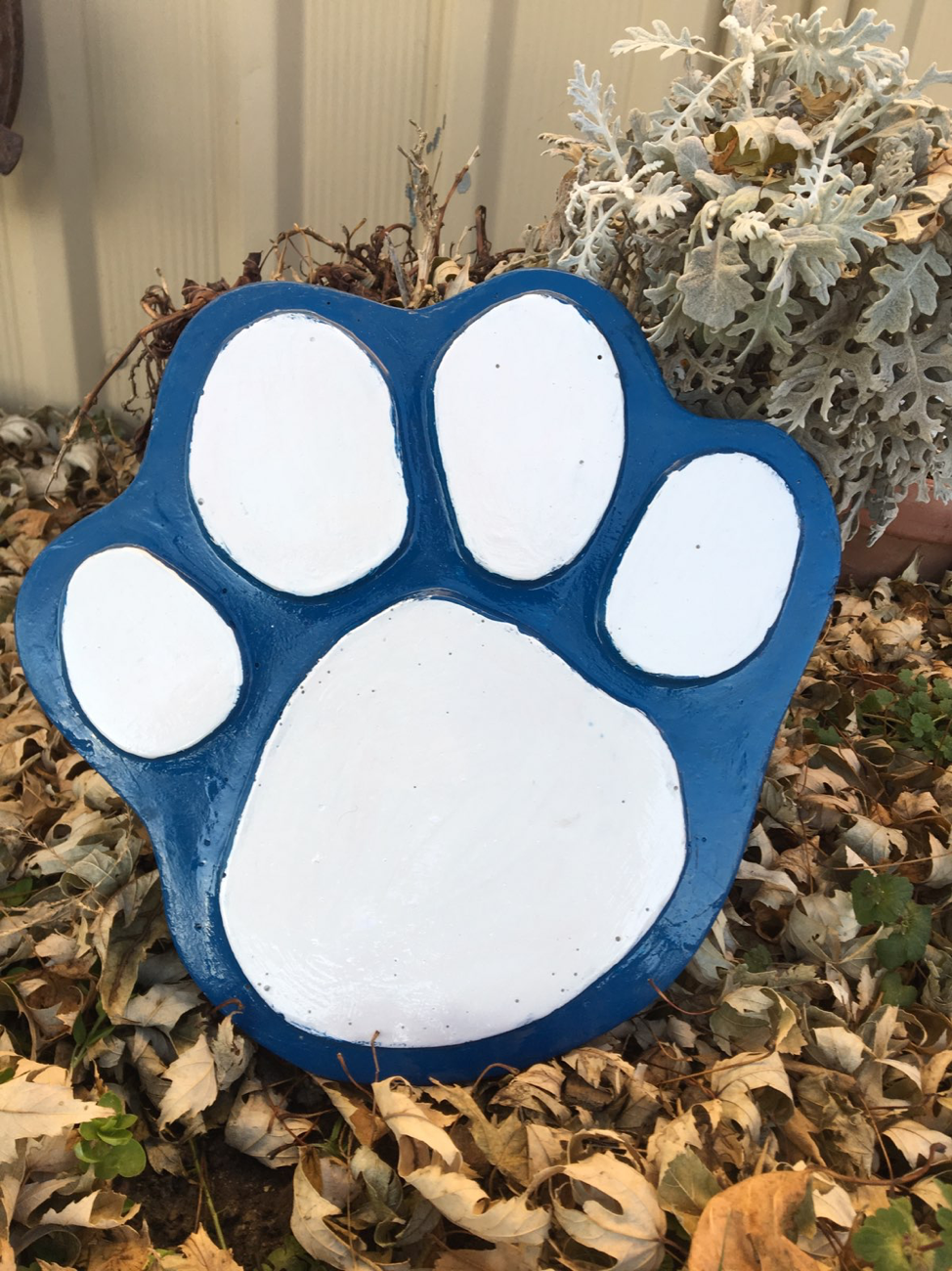 The Blue Hill FFA chapter was selected to participate in the Launch! program last year. Launch! is a new program through Nebraska FFA that helps FFA chapters in Nebraska create and carry-out a school-based enterprise.
Their school-based enterprise, Concrete Unlimited, is a business that makes concrete stepping stones that they personalize and paint. They make many different products, but their top selling product is the bobcat paw print stepping stone.
"We thought of something that the community would love to have. We also thought that since our succulent sale went well last year where we made small concrete pots, we realized that it was something people would purchase," said the Blue Hill Concrete Unlimited team when discussing why they chose this as their business.
One of their goals for the school-based enterprise is to learn more about entrepreneurship, which will then teach them how to run a business from the start.
The four students that are part of Concrete Unlimited are Kade Golter, Maci Poe, Jase Kula and Jared Schmidt. They said, "Kade and Maci do all the finishing work on the products, such as; painting and personalization. They also are in charge of the customer orders, marketing through the website and business side of our plans. Jared and Jase mix the concrete and create the products. They have been experimenting with different mixes and curing processes to get the right look with minimal air bubbles."
They added, "It has taken a while to make a quality product, but we are proud of what we have developed."
You can order from Concrete Unlimited by emailing the Blue Hill FFA Advisor, Melissa Bonifas.