Welcome to the Nebraska FFA Foundation website!
The Nebraska FFA Foundation exists to enhance quality education/FFA programs in order to achieve excellence in leadership development, curriculum innovation and scholastic advancement of students. With your help we can make a difference. Our full website furthers our mission by providing ways for you to learn more and get involved. Thanks for visiting. For more information, contact us or visit our full website.
Local Chapter Grant Recipient: Norfolk
Posted by Victoria Broders on 12/05/2019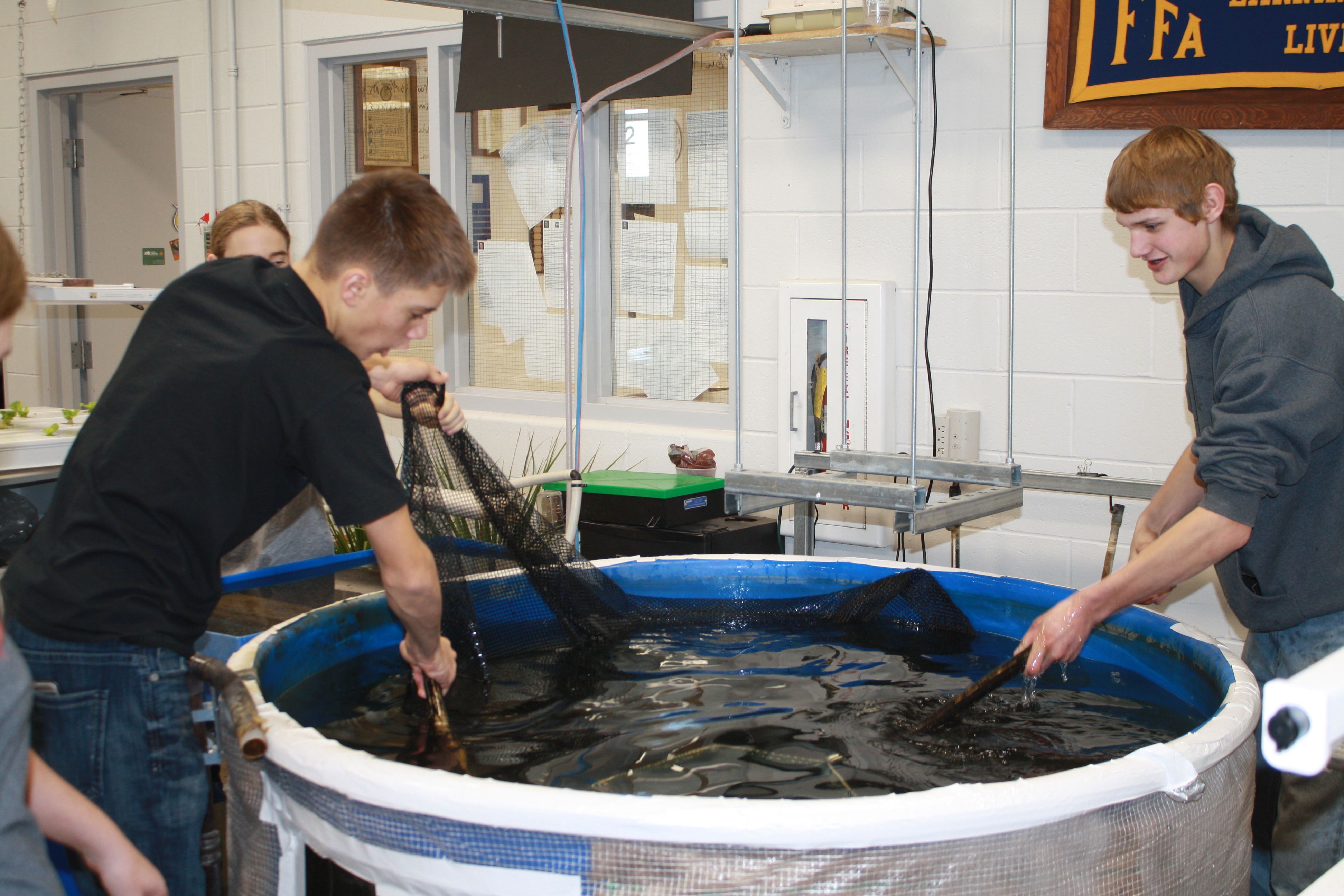 Norfolk was selected as one of the 2018 Nebraska FFA Foundation Local Chapter Grant Recipients for their Grow, Show, Know project. 
FFA members at Norfolk have the chance to raise chickens and pigs for meat. This grant now allows them to add another project- fish. 
The Norfolk FFA Advisor, Jonathan Anderson, said that this project would not have been possible without this grant because it costs too much in one year to start. All of the meat that is raised at the school is then donated to the local mission. This project not only teaches the students about where their food is grown, but also about the importance of community service. 
"Feeding the world is echoed at FFA activities and Norfolk FFA members live it," said Jonathan.