Welcome to the Nebraska FFA Foundation website!
The Nebraska FFA Foundation exists to enhance quality education/FFA programs in order to achieve excellence in leadership development, curriculum innovation and scholastic advancement of students. With your help we can make a difference. Our full website furthers our mission by providing ways for you to learn more and get involved. Thanks for visiting. For more information, contact us or visit our full website.
Meet Larry Gossen, Nebraska FFA State Advisor
Posted by Sarah Mullen on 01/16/2020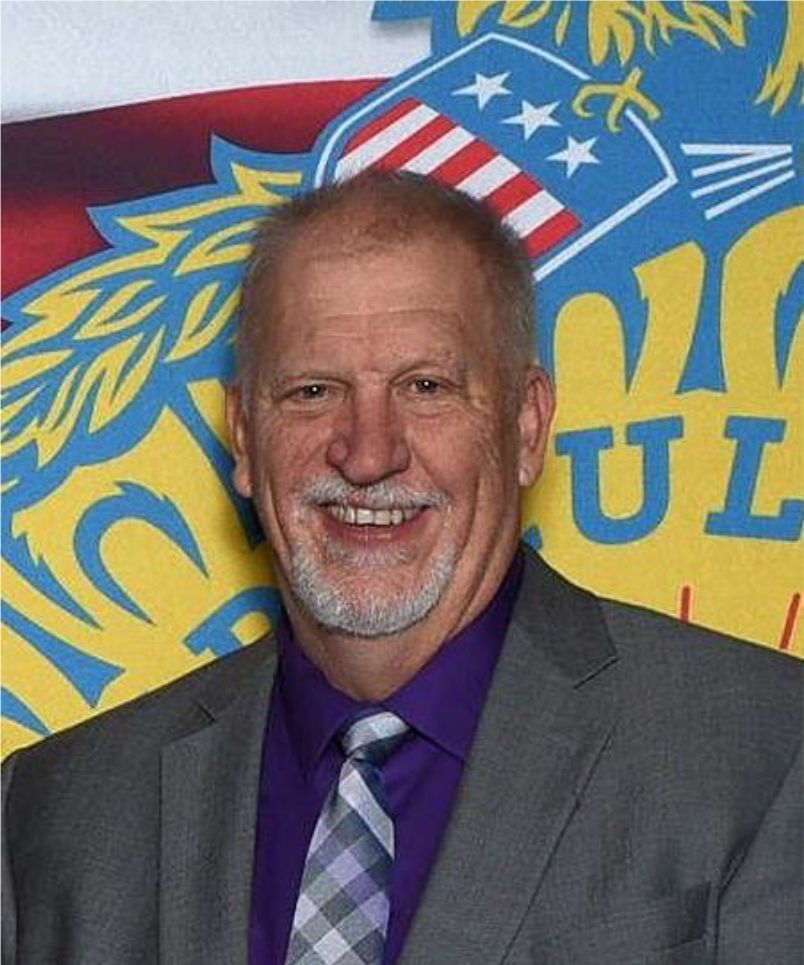 Meet Dr. Larry Gossen! Larry has been working for the Nebraska Department of Education as the Nebraska FFA State Advisor since August 21, 2019. We've been honored to collaborate with him over the last five months and thought it was time for us to let you get to know him as well.
---

Dr. Larry Gossen graduated from Kansas State University in 1977 and taught for 24 years at Elk Valley and Neodesha High Schools, both in Southeast Kansas. In 2001, the opportunity to move to the Kansas State Department of Education became available and he took the job as the State Supervisor for Agricultural Education and State FFA Advisor in Topeka, Kansas.

In April 2005, Larry joined the National FFA Organization in Indianapolis as a Local Program Success Specialist. Then in August 2008, he accepted the position as Senior Team Leader for the Local Program Success team. In 2013, Larry returned to the field as a Local Program Success Specialist serving nine states in the north central United States from Kansas to North Dakota, east to Illinois. Larry retired from the National FFA Organization in December 2018. Larry accepted the position of State FFA Advisor with the Nebraska Department of Education August 2019.

Larry is a lifetime member of the National FFA Alumni, has received his Honorary American FFA Degree, the National FFA VIP Award, was a national finalist for the National FFA Agriscience Teacher of the Year, and has been a member of NAAE for the past 41 years.

Larry and his wife Fay have two grown children and two very precious grandchildren. Ambur is the Director of Hospitality for a local Chick-Fil-A in Springfield, MO. Robb is the Next Gen pastor in Portland, Oregon and is married to Amy They have a daughter, Ally and a son Ki.

---