Welcome to the Nebraska FFA Foundation website!
The Nebraska FFA Foundation exists to enhance quality education/FFA programs in order to achieve excellence in leadership development, curriculum innovation and scholastic advancement of students. With your help we can make a difference. Our full website furthers our mission by providing ways for you to learn more and get involved. Thanks for visiting. For more information, contact us or visit our full website.
Farmers Cooperative donates to local FFA Chapter Grants
Posted by Victoria Broders on 03/16/2020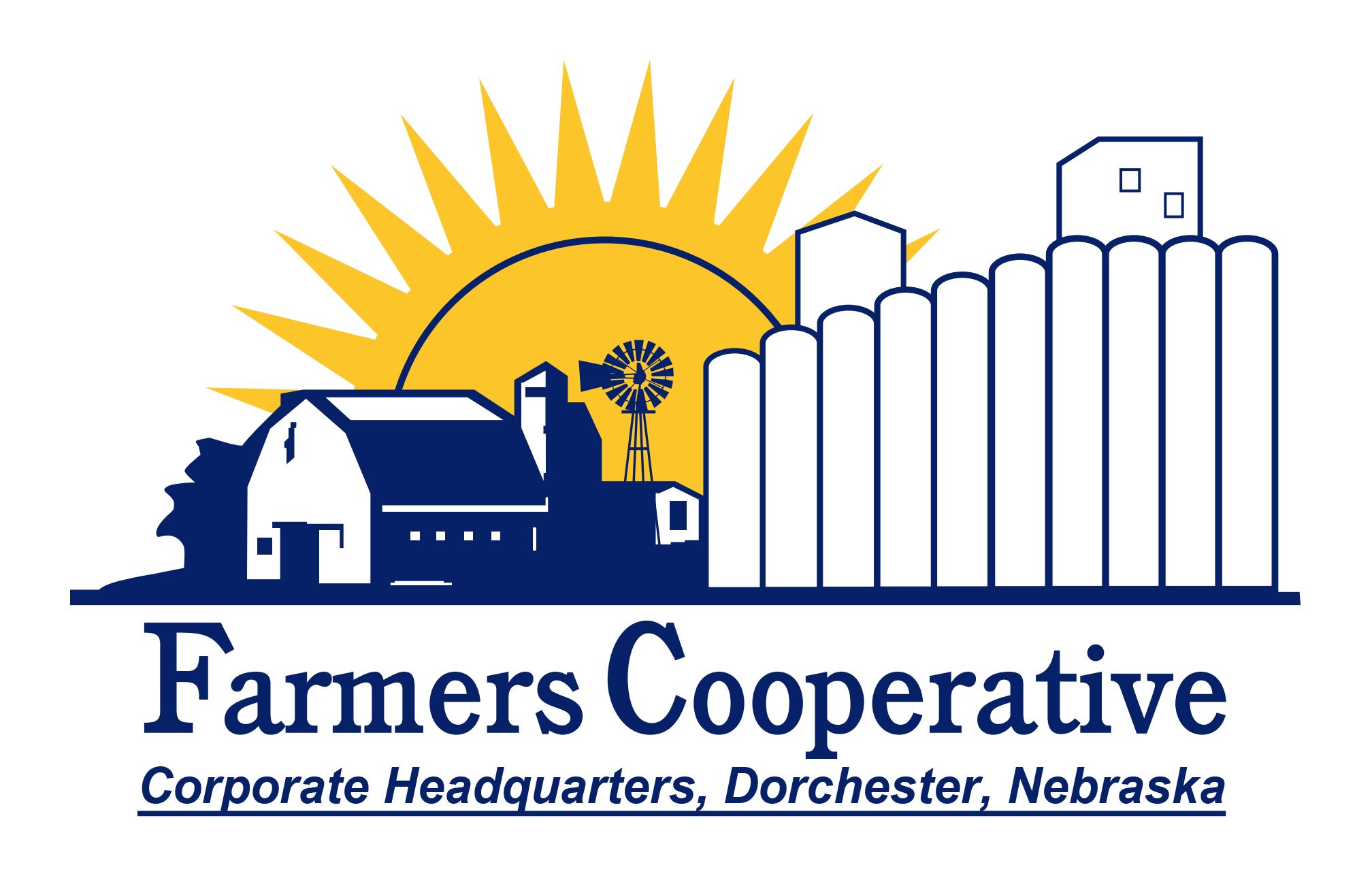 Farmers Cooperative, has donated $2,500 to the Nebraska FFA Foundation to directly support local FFA programming needs. Four chapters were selected to receive grants. Those chapters are:
Central: Small Animal Learning Lab
Exeter Milligan Friend: Digital Ag Communications-Camera
Fairbury: Honeybee Project
Tri County: Center Pivot Project
"We are happy to provide these grants to some very deserving projects. Our company recognizes the importance of FFA. We believe that FFA members are our future patrons, employees and community leaders. We would like to thank all FFA chapters for applying for these grants," Dennis Kenning, Farmers Cooperative Marketing Director.