Welcome to the Nebraska FFA Foundation website!
The Nebraska FFA Foundation exists to enhance quality education/FFA programs in order to achieve excellence in leadership development, curriculum innovation and scholastic advancement of students. With your help we can make a difference. Our full website furthers our mission by providing ways for you to learn more and get involved. Thanks for visiting. For more information, contact us or visit our full website.
Give to Lincoln Day 2020
Abby Steffen on 05/04/2020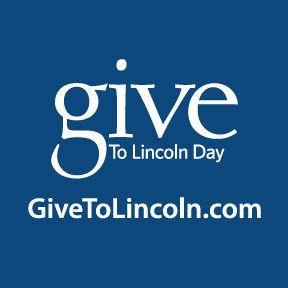 On May 28th, the Nebraska FFA Foundation will once again be taking part in the annual Give to Lincoln Day!
The annual fundraising event was established to benefit the non-profits of Lincoln and raise awareness about the services they offer to the community.
Every Give to Lincoln donation given to local nonprofits is made bigger by matching funds provided by the Lincoln Community Foundation. And every donation made now through the end of May 28th is eligible for matching funds.
Donations to the Nebraska FFA Foundation can be made NOW through Thursday, May 28th by visiting https://givetolincoln.com/nonprofits/nebraska-ffa-foundation.
Gifts donated on Give to Lincoln Day benefit the Nebraska FFA Foundation in a variety of ways. These ways include anything from funding for FFA jackets and supervised agricultural experiences for members to STEM training and curriculum implementation for agriculture teachers.
To make a donation by the end of May 28th, please visit https://givetolincoln.com/nonprofits/nebraska-ffa-foundation.