Welcome to the Nebraska FFA Foundation website!
The Nebraska FFA Foundation exists to enhance quality education/FFA programs in order to achieve excellence in leadership development, curriculum innovation and scholastic advancement of students. With your help we can make a difference. Our full website furthers our mission by providing ways for you to learn more and get involved. Thanks for visiting. For more information, contact us or visit our full website.
National FFA Convention Preview
Posted by Victoria Broders on 10/19/2020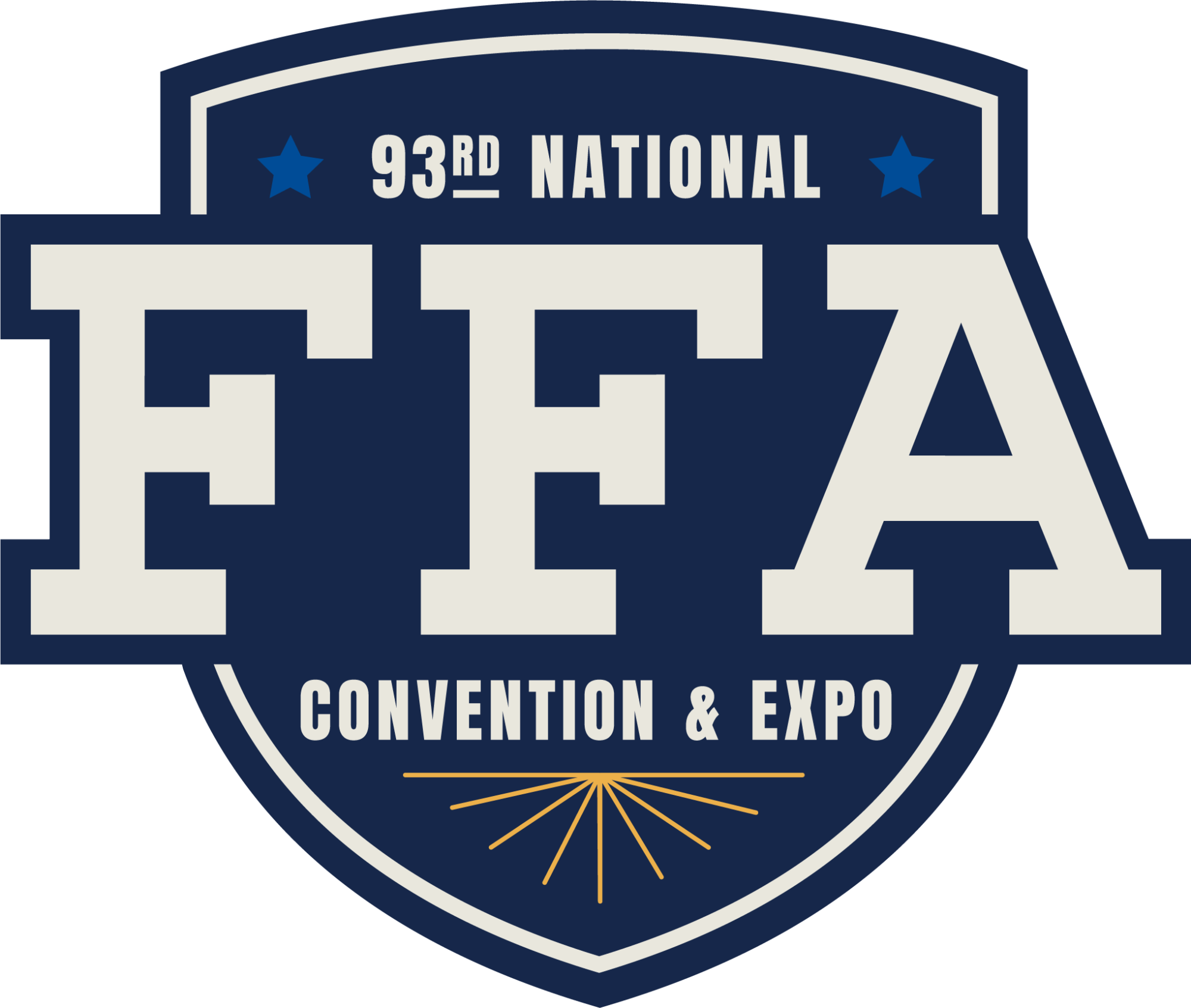 This year's National FFA Convention is all virtual October 27-29, 2020!
Nebraska FFA has many FFA members that have made it to the national level. 
American Star Agribusiness Finalist | Blake Kirchhoff of Hardy, Neb.
Agricultural Mechanics Repair and Maintenance-Placement National Proficiency Finalist | Dalton Gembica, Twin River FFA
Equine Science-Entrepreneurship National Proficiency Finalist | Ashlyn Mohling, Adams Central FFA
Grain Production-Entrepreneurship/Placement National Proficiency Finalist | Jozie Schilke, Imperial FFA
150 American Degree recipients from Nebraska
Power, Structural and Technical Systems: Division 6 Agriscience Fair | McKenzie Miligan and Karen Volquardsen, Norfolk FFA
Congratulations and good luck to all Nebraska FFA members and chapters on your accomplishments from hard work and dedication! 
You can view the convention information here.