Welcome to the Nebraska FFA Foundation website!
The Nebraska FFA Foundation exists to enhance quality education/FFA programs in order to achieve excellence in leadership development, curriculum innovation and scholastic advancement of students. With your help we can make a difference. Our full website furthers our mission by providing ways for you to learn more and get involved. Thanks for visiting. For more information, contact us or visit our full website.
2021 Virtual Nebraska FFA State Convention Schedule
Posted by Victoria Broders on 02/01/2021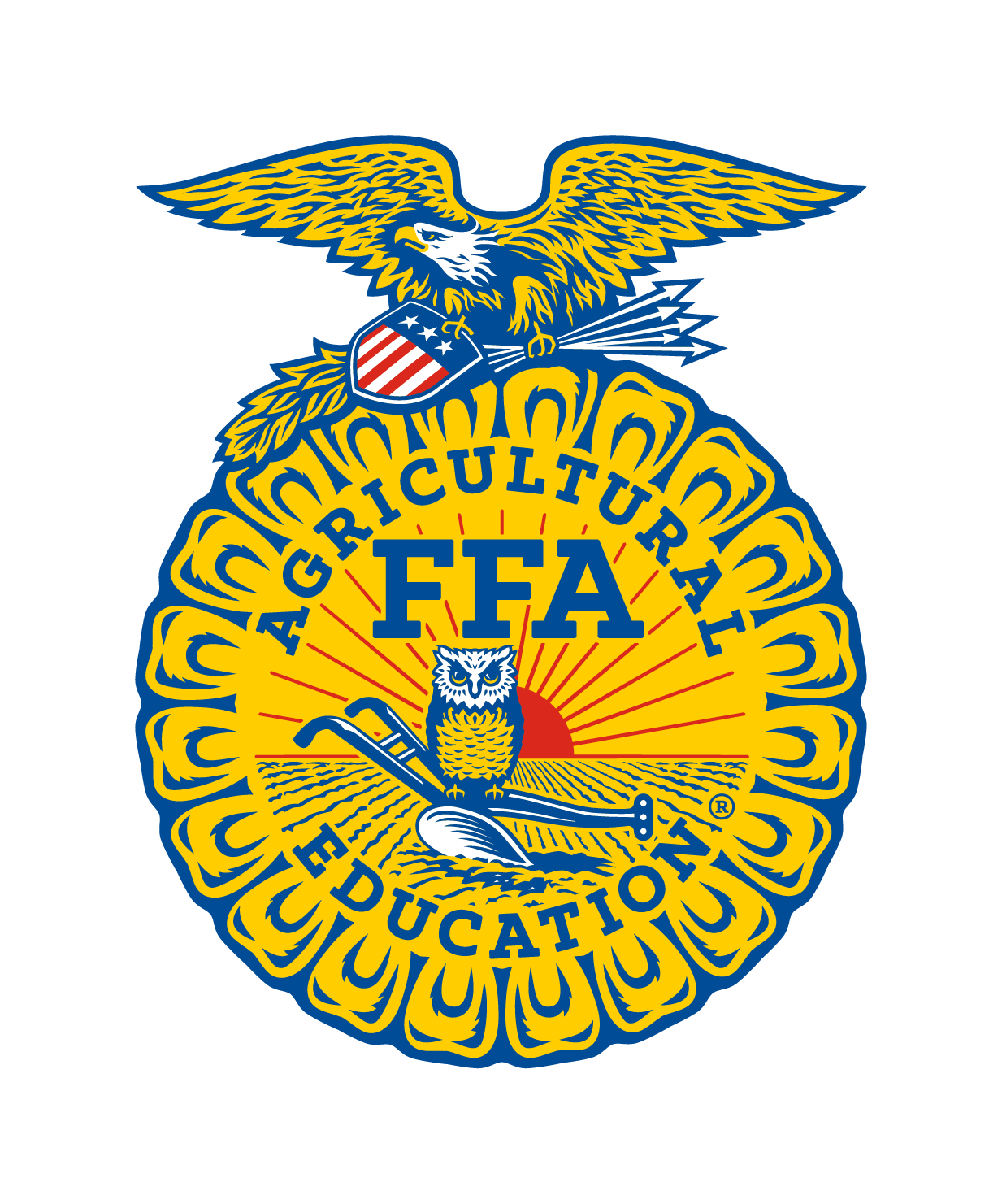 The sessions have now been announced for the 93rd Nebraska FFA State Convention that will be held virtually here. No registration is required to watch convention. 
Wednesday, April 7 Session 1 6:30 pm CST
Keynote Speaker
Proficiency Awards Part A (Agricultural Communications through Equine Science Placement) 
Retiring Address—Hannah Moseman
Wednesday, April 7 Session 2 8:00 pm CST
State FFA Degree Ceremony 
Thursday, April 8 Session 3 1:00 pm CST
Top 20 Chapters (Premier Chapters & Models of Excellence)
FFA Foundation Recognition
I Believe Chapter Recognition
Gary Scharf Helping Hand Award
Retiring Address—Rebecca Wulf
Cornerstone Awards
Advisors of the Year
Thursday, April 8 Session 4 7:00 pm CST
Keynote Speaker 
Proficiency Part B (Fiber and Oil Crop Production through Wildlife Production and Management)
Honorary State Degrees
Retiring Address—Heath Keiser
CDE Awards Ceremony 
Friday, April 9 Session 5 1:00 pm CST
New Chapter Recognition
Retiring Address—Jozie Schilke
Nebraska FFA Alumni
State Officer Advisor and Supporter Recognition
VIP Award
Distinguished Service Award
Retiring Address—Jakob Anderjaska
Friday, April 9 Session 6 7:00 pm CST
Recognition of 25-year officer team, video
Agriscience Fair Awards
Introduction, Retiring Address—Madison Stracke
Leadership Development Event Awards
Stars Over Nebraska
State Officer Parent Recognition
State Officer Retirement Program
2021-22 State Officer Election