Welcome to the Nebraska FFA Foundation website!
The Nebraska FFA Foundation exists to enhance quality education/FFA programs in order to achieve excellence in leadership development, curriculum innovation and scholastic advancement of students. With your help we can make a difference. Our full website furthers our mission by providing ways for you to learn more and get involved. Thanks for visiting. For more information, contact us or visit our full website.
Terryberry's Succulents and Company Growing with Grant Support
Posted by Sarah Mullen on 05/11/2021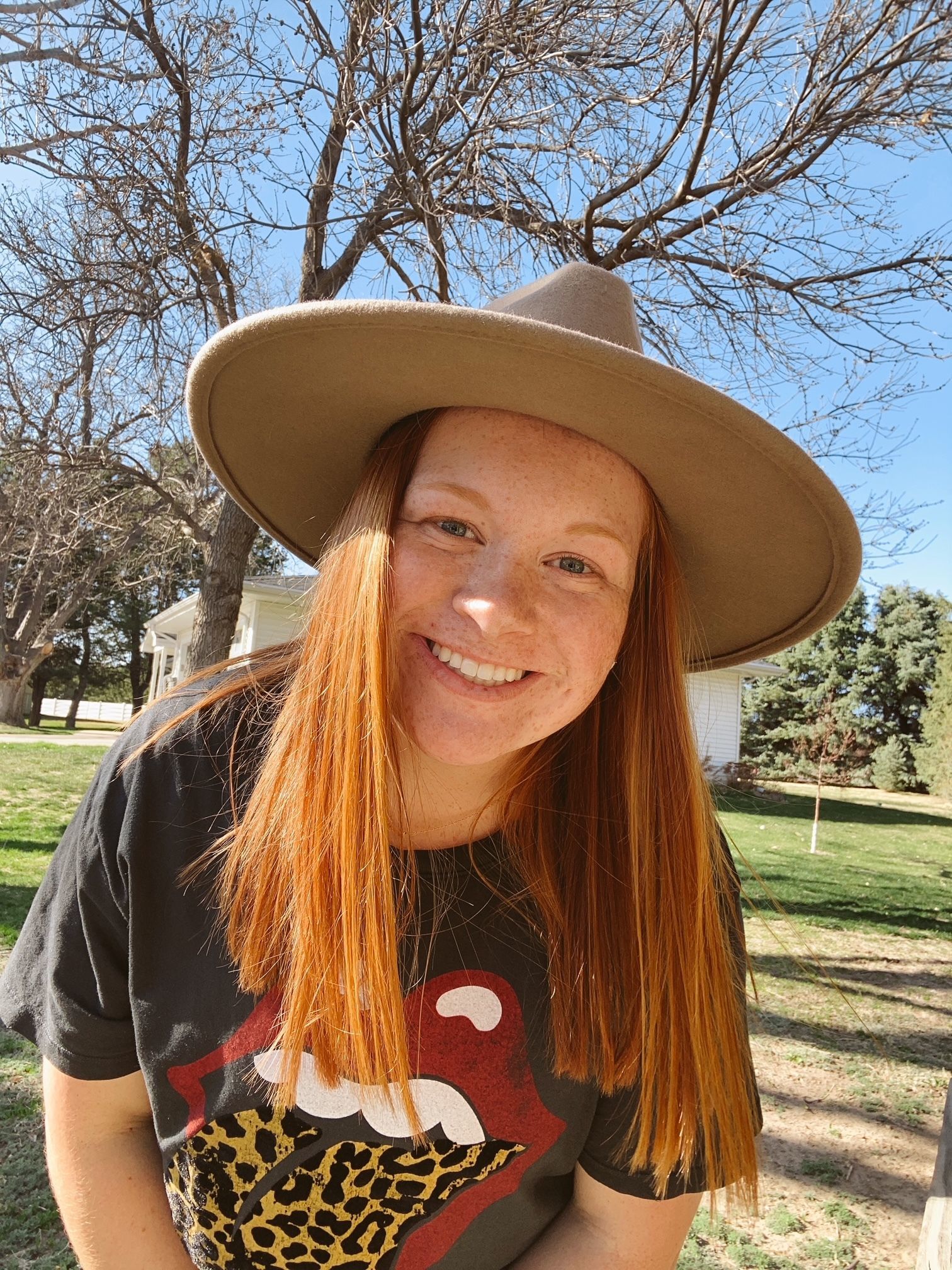 Markenna Terryberry was a recipient of the Nebraska FFA Foundation Supervised Agricultural Experience Grant in 2020 for her Grow in Grace Business now rebranded as Succulents and Company.
She said, "I have always had a large spot in my heart for succulents. A friend of mine suggested that I pot and sell succulents as my FFA SAE. For my birthday, I received a small greenhouse in which I do all of my business out of." In March of 2020, she started Grow in Grace. She now sells succulents pre-planted in decorative flower pots and succulent planting party packs.
The grant helped her grow her business to have both online and brick and mortar. This helped her so that she could receive online orders and payment with credit cards. You can visit her website at succulentsandcompany.com.