Welcome to the Nebraska FFA Foundation website!
The Nebraska FFA Foundation exists to enhance quality education/FFA programs in order to achieve excellence in leadership development, curriculum innovation and scholastic advancement of students. With your help we can make a difference. Our full website furthers our mission by providing ways for you to learn more and get involved. Thanks for visiting. For more information, contact us or visit our full website.
Kyla Habrock Joins the Nebraska FFA Foundation Team
Posted by Sarah Mullen on 08/02/2022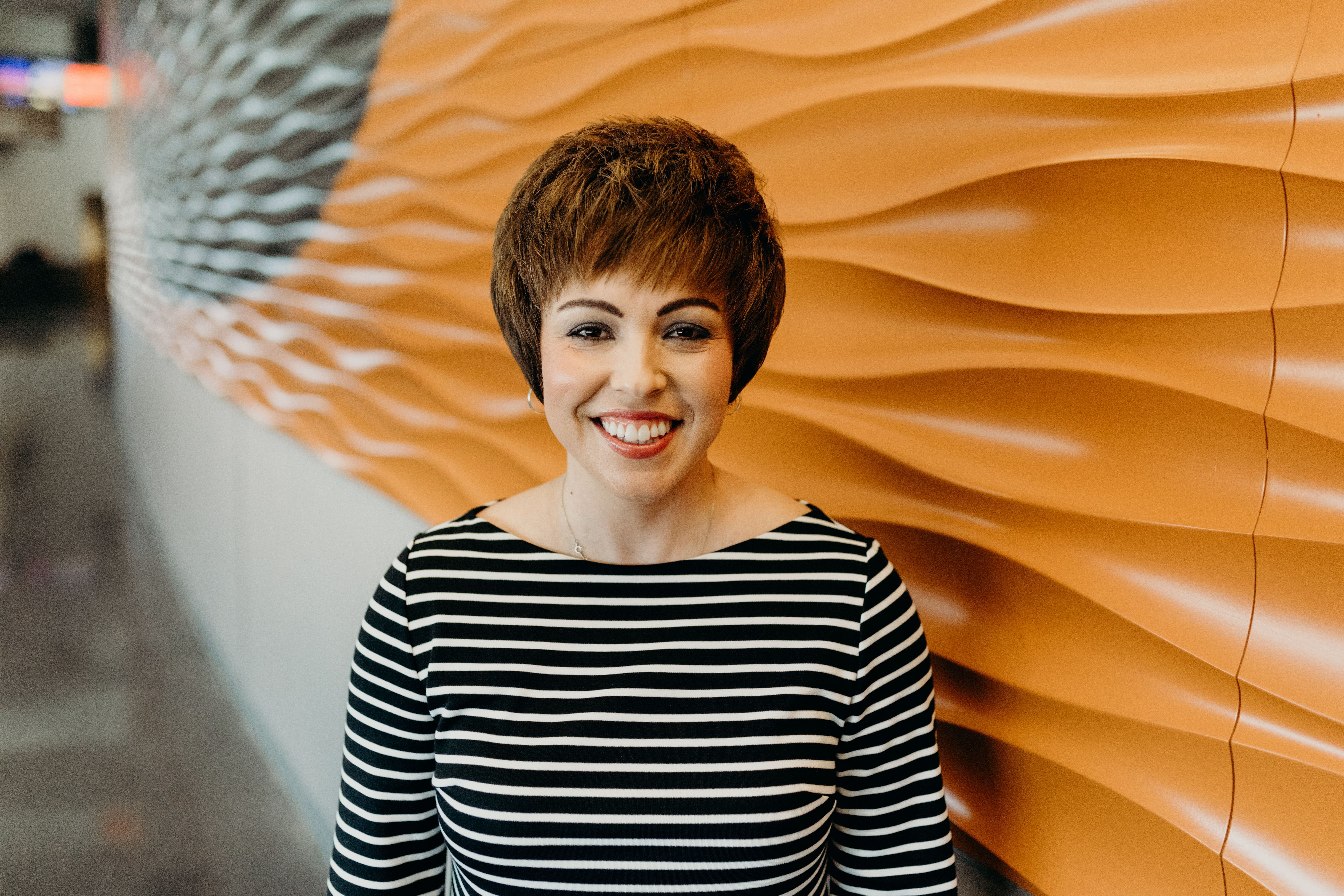 The Nebraska FFA Foundation is excited to add Kyla Habrock to the team.
Kyla is a former member of the Gothenburg FFA chapter. Kyla worked for the Nebraska Pork Producers as the Director of Education and most recently opened the Hastings Early Child Development Center. Kyla served as a Nebraska FFA Foundation Board member from 2015-2021.
Kyla is joining the Nebraska FFA Foundation staff as the Development and Marketing Manager. Her responsibilities are to further the Nebraska FFA Foundation by educating and engaging more people in the work of the Nebraska FFA Foundation, connecting supporters with the mission of the Nebraska FFA Foundation and telling the stories of the Foundation's work.
Kyla says she "shares her excitement for FFA members, teachers and programs across Nebraska because she can feel the positive momentum and eagerly anticipates the greatness to come by investing in classroom instruction, experiential learning through a Supervised Agricultural Experience and leadership development. This positive momentum will propel success for students and communities higher and higher and higher!"