Welcome to the Nebraska FFA Foundation website!
The Nebraska FFA Foundation exists to enhance quality education/FFA programs in order to achieve excellence in leadership development, curriculum innovation and scholastic advancement of students. With your help we can make a difference. Our full website furthers our mission by providing ways for you to learn more and get involved. Thanks for visiting. For more information, contact us or visit our full website.
Wauneta-Palisade Reflects on Foundation Grant's Impact
Posted by Sarah Mullen on 09/21/2022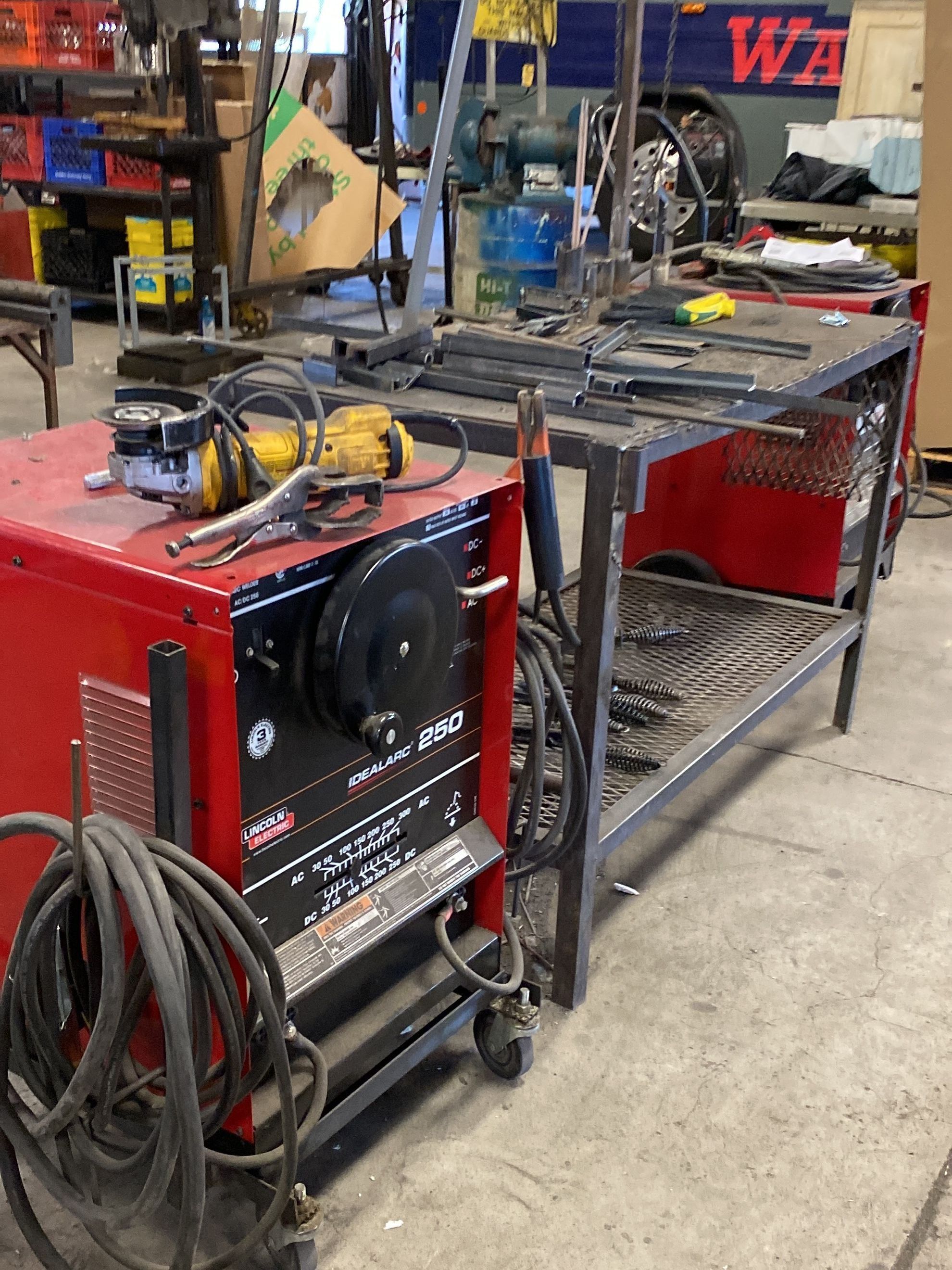 The Wauneta-Palisade FFA chapter received a Nebraska FFA Foundation grant in 2018. Looking back almost four years later, it's incredible to see how their students have been impacted.
Prior to receiving the grant, a lack of tools and outdated equipment made it difficult for students to get excited about welding. With the grant, the chapter was able to purchase a new TIG welder, two MIG welders, two stick welders, a plasma cutter table, hand tools, several helmets, and update their equipment for OA welders. Updated equipment, and more of it, peaked students' interest and motivation in the shop.
Industrial arts teacher Danny Schluckebier witnesses firsthand a spark of interest in students. He said one student really enjoyed TIG welding and was very good at it. Schluckebier even joked that this student should be teaching him. He was surprised by this student's interest and dedication when he received a phone call from him during the summer checking in on what the next year's welding classes would entail. He regularly gets requests for more welding classes, but only has seven teaching periods in a day.
Over the last couple of years, there has been an increase in students interested in welding careers, including two graduates from last year pursuing their certification. Additionally, the chapter has been doing very well in welding Career Development Events, placing second at districts and making the top third at state.
Providing students with the necessary tools to be successful is just one part of the puzzle, Schluckebier says. "You need that connection with students to point them in the right direction, and they do the rest on their own."