Welcome to the Nebraska FFA Foundation website!
The Nebraska FFA Foundation exists to enhance quality education/FFA programs in order to achieve excellence in leadership development, curriculum innovation and scholastic advancement of students. With your help we can make a difference. Our full website furthers our mission by providing ways for you to learn more and get involved. Thanks for visiting. For more information, contact us or visit our full website.
2021-22 ANNUAL REPORT
Posted by FFA Foundation on 12/20/2022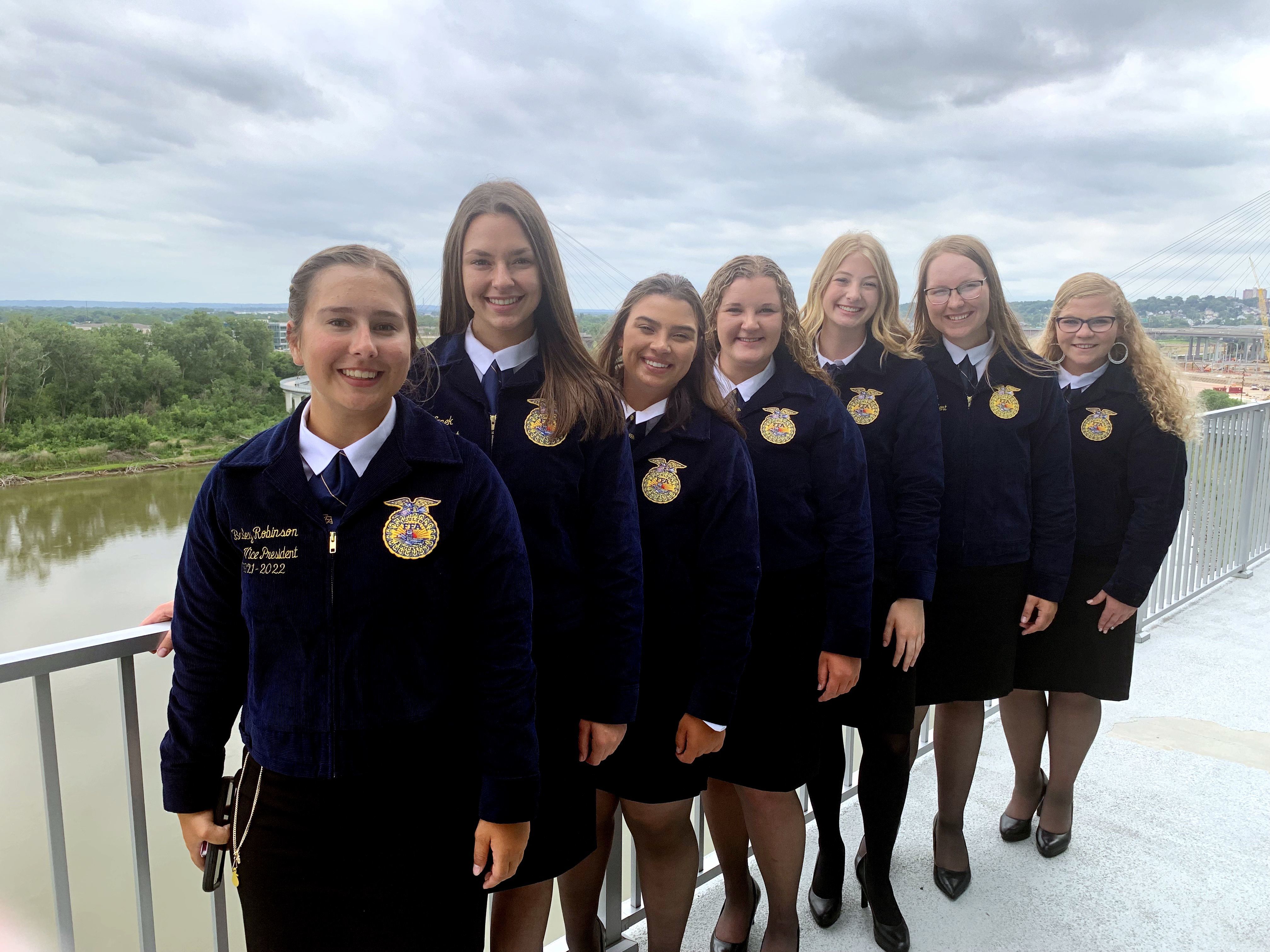 The 2021-22 Annual Report for the Nebraska FFA Foundation summarizes the breadth of exciting changes over the past fiscal year. The report recognizes the effort of board members, volunteer leaders, and staff, as well as the contributions of individual donors and corporate sponsors, too. Continue reading to celebrate growth in the number of chapters and student memberships across the state and read stories that highlight the impact of our work to grow leaders, build communities and create career connections. Finally, review the financial information to confirm the healthy operating condition of the Nebraska FFA Foundation.