Welcome to the Nebraska FFA Foundation website!
The Nebraska FFA Foundation exists to enhance quality education/FFA programs in order to achieve excellence in leadership development, curriculum innovation and scholastic advancement of students. With your help we can make a difference. Our full website furthers our mission by providing ways for you to learn more and get involved. Thanks for visiting. For more information, contact us or visit our full website.
Cooperative Producers, Inc. Awards $10,000 to Local FFA Chapters
Posted by Victoria Broders on 10/09/2023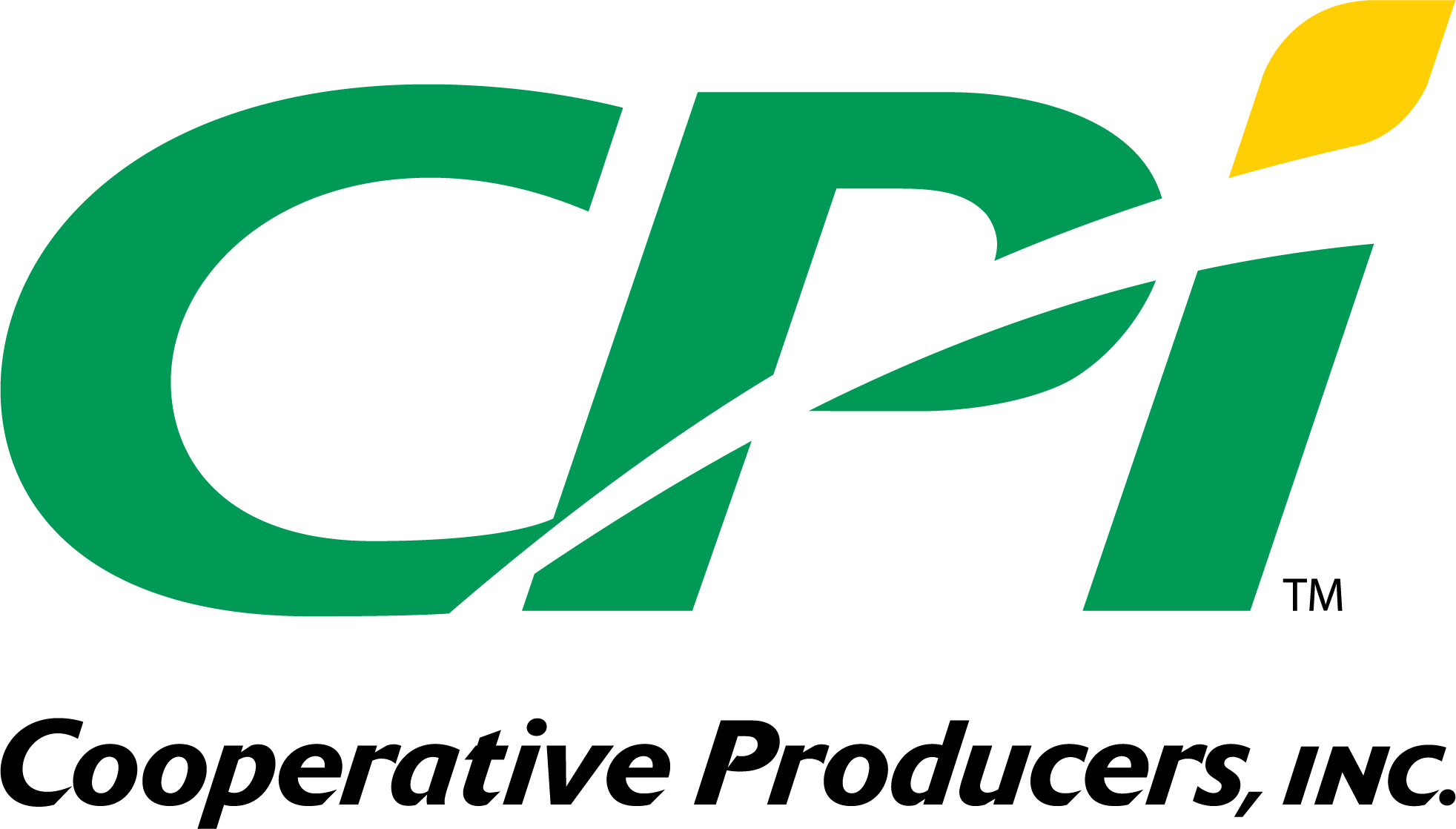 Cooperative Producers, Inc. (CPI) has donated $10,000 to the Nebraska FFA Foundation to directly support local agriculture education classrooms and FFA needs.
Blue Hill FFA AOK Freeze Drying received grant funding from CPI to expand their freeze-drying business. Their school-based enterprise first began with candy, and now has branched out to vegetables and fruits. The funds will help them purchase another machine to freeze dry their products.
Superior has a greenhouse that was built in the 2000's that is in need of some updates. The CPI grant funding will help them update the heating, cooling and vent system in the greenhouse.
"FFA is preparing Nebraska's students for careers that will support agriculture in our local communities. CPI knows that by investing in our local FFA programs, we are investing in the future of the ag industry," said Gary Brandt, CPI CEO.