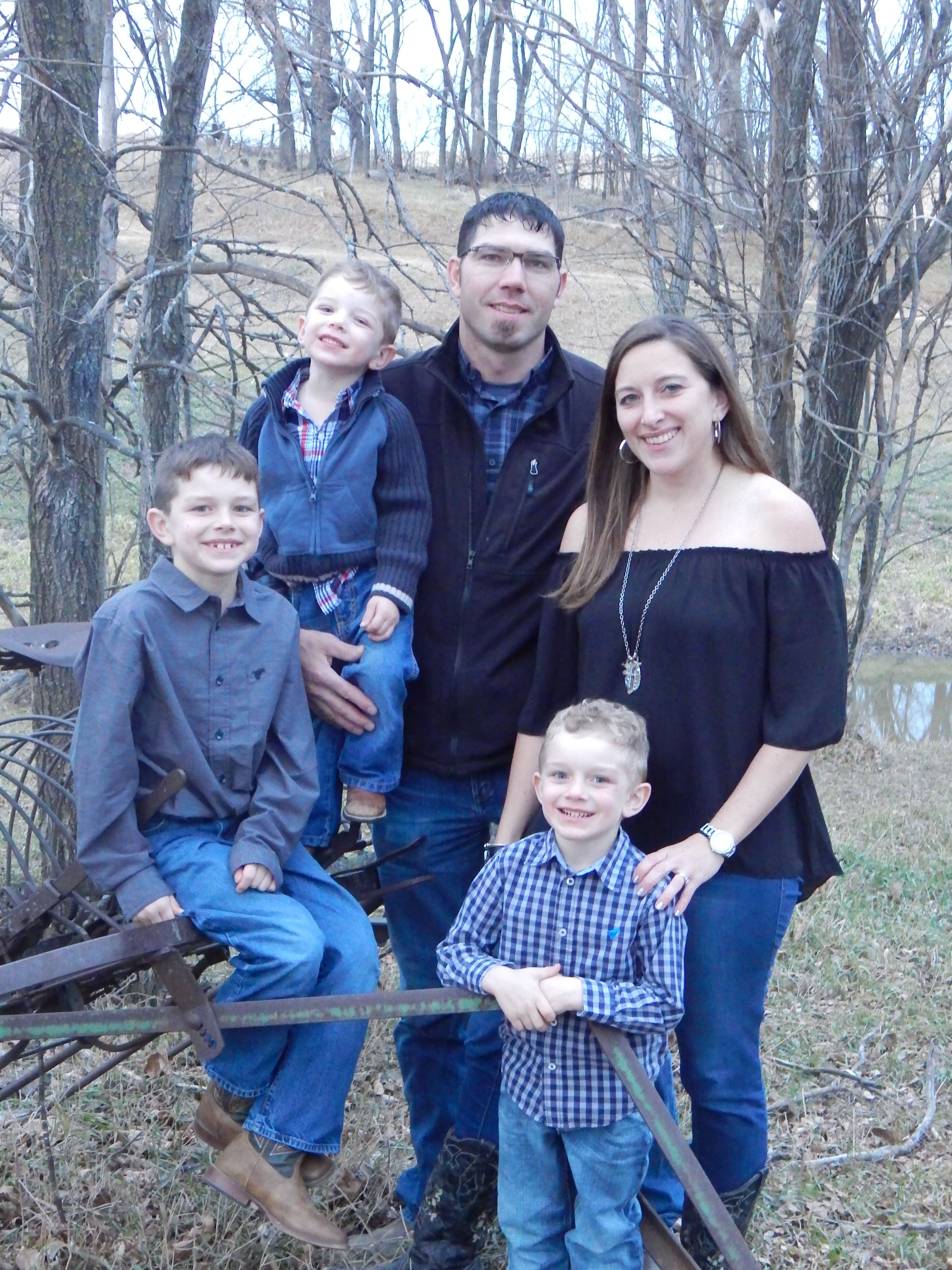 Kimberly Fehringer is a past FFA member of the Scribner-Snyder FFA chapter and current Nebraska FFA Foundation board member. She is currently employed as a Multi-Family Housing Specialist for the United States Department of Agriculture-Rural Development, and is also a mom to three boys along with assisting her husband on their farming operation that includes diversified crops, cow/calf operation and Conklin AgroVantage independent business and Pioneer dealership.
FFA helped Kim get to where she is today by teaching her valuable life skills like parliamentary procedure, speaking skills, presentation skills and livestock judging. She said, "I resort back to giving reasons from livestock judging and making financial and herd building decisions at our own cow/calf operation."
When Kim was asked what experiences helped her choose her career path, she responded with all of them. She participated in many contests, leadership workshops and conventions. Kim majored in Agribusiness and Ag Economics and through a work study was introduced to the USDA.
She said she continues to be connected with FFA because it is a part of her. She had older siblings in FFA and saw all of the activities and places they were able to go through FFA. She wanted to do that, and was then able to. Kim said, "Now my involvement is focused on future generations, especially my boys, being able to have the amazing opportunities and lifelong friendships that this organization provides and help by making it sustainable."