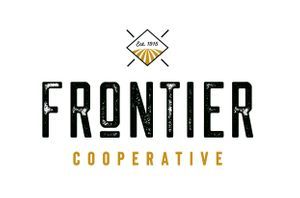 Frontier Cooperative has donated  to the Nebraska FFA Foundation to directly support local FFA chapter needs. Thirteen FFA chapters received a grant including:
Ashland-Greenwood: Welding Tables
Auburn: Electrifying Education and Safety Training
Bishop Neumann: Small Gas Engines Curriculum and Tools
Conestoga: Tower Garden Project
East Butler: Strengthening Ag Education
Johnson County Central: Grow Tower Project
Lakeview: Animal Lab
Mead: TIG Welder
Nebraska City: Grain Safety Video
North Bend: Greenhouse Lab Tables and GoPro Cameras
Palmyra: National Land Judging Expenses
The Career Academy (Lincoln): Raised Flower Beds to Grow Vegetables and Plants
Waverly: Vet Science Curriculum
Frontier Cooperative Chief Executive Officer, Jeremy Wilhelm said, "We are proud to support these chapters and the young men and women that have an interest in agriculture. It is a small way that we can give back to the communities that support Frontier Cooperative and a way to support the future of agriculture."
"The Nebraska FFA Foundation financially supports growing leaders, building communities and strengthening agriculture with Frontier Cooperatives help to area FFA programs to achieve that FFA vision. Thank you Frontier Cooperative for helping provide resources to the chapters in your area," said Stacey Agnew, Nebraska FFA Foundation Executive Director.