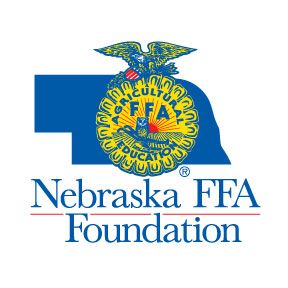 York FFA members participated in the Launch! program to start their own school based enterprise named The Watering Can. 
The Launch! program has helped assist their business by getting them started financially, as well as offering them guidance along the way. The program continues to give them guidance as they grow their business and keep improving throughout the year.
The idea of starting this business was thought of because they saw a need for a watering service. York FFA Advisor, Rachelle Staehr, said, "Community members have asked in the past about a watering service. One student in particular got excited about this idea and we decided to take a chance and pursue this opportunity." 
The Watering Can would not have been possible without the funding from the Nebraska FFA Foundation and its sponsors. They were able to purchase a water tank, pump and supplies to create a plant watering trailer to drive around the town to their customers houses or businesses. 
"Our community will benefit from this project because local businesses who subscribe to our services will see improved plant health in their storefront pots. Also, community members who lack time or ability to water their own plants will be able to enjoy beautiful plants and flowers all throughout the summer. Another benefit is that our high school students will become more directly involved with individuals and businesses in the community," said Staehr.