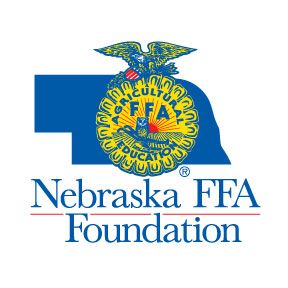 Minatare received a 2019 Local Chapter Grant to help purchase a Miller TIG Welder. 
This past year the Nebraska FFA Welding CDE added TIG to their district and state contests, therefore; Minatare saw a need in a TIG welder for the contest and to allow the students to become well-rounded welders. Around 20 students are impacted by this grant by taking the Intro to Agriculture, Welding and Ag Power classes. 
"This purchase would not have been possible without the grant, as the TIG welder was a costly, but worthwhile, investment for Minatare agricultural education," said Nicole Sorensen, Minatare Agricultural Education Instructor and FFA Advisor. 
Minatare was one of 13 Nebraska FFA chapters or FFA members selected to receive a Nebraska FFA Foundation Local Chapter Grant. $65,000 was awarded in grants in 2019. This was the program's third year with the funds provided by the Nebraska FFA Foundation and its general fund donors. Applications for the 2020 Local Chapter Grant are open now until June 30, 2020.