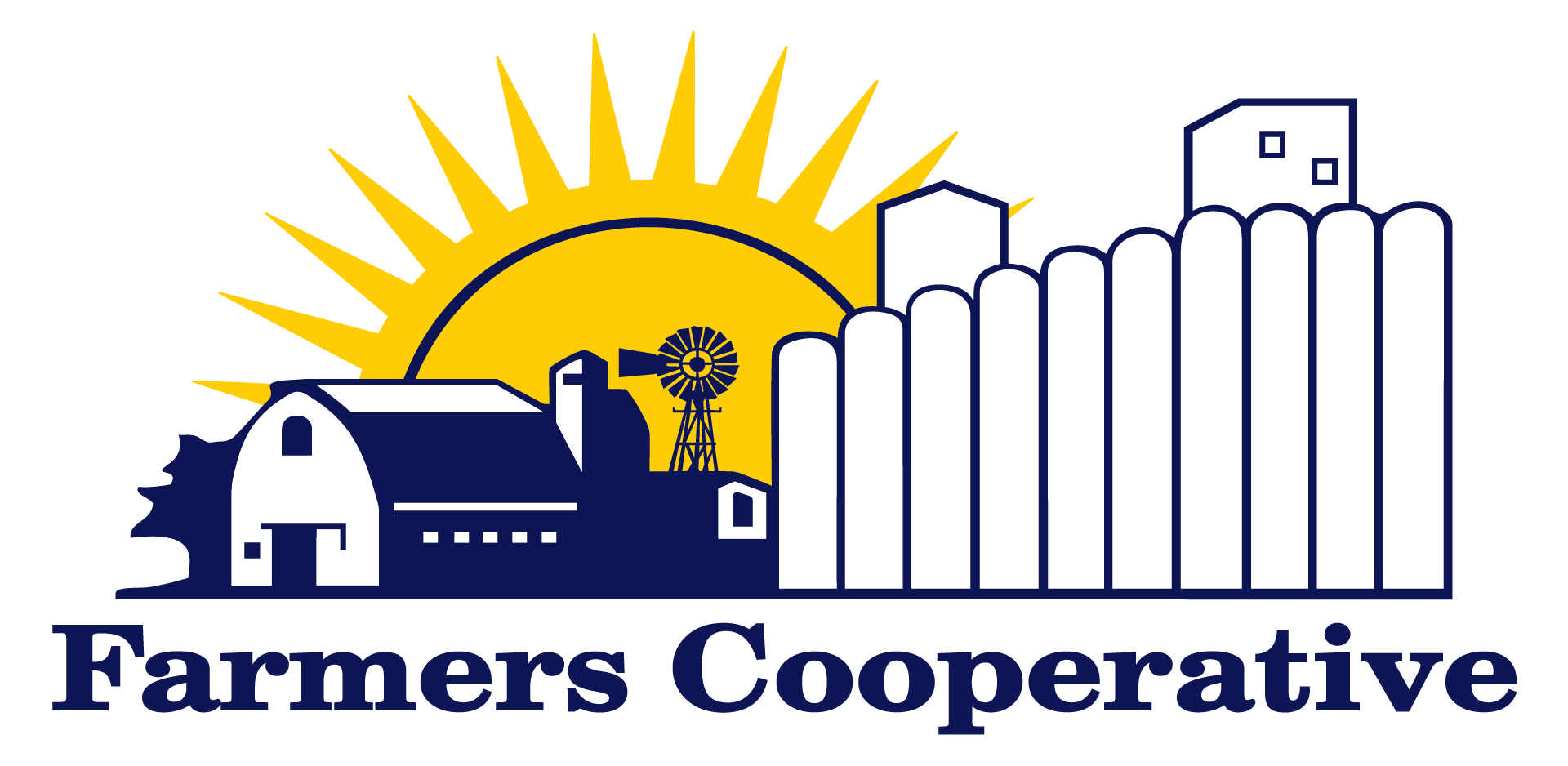 Farmers Cooperative, has donated $4,600 to the Nebraska FFA Foundation to directly support local FFA programming needs. Eight agricultural classrooms and FFA chapters were selected to receive grants. 
Fairbury received a grant to purchase a plant science kit. The kit includes many hands-on learning resources, such as; dicot plant leaf model, plant cell model, plant science curriculum, trivia cards and posters. The kit will be used in plant and soil science class, introduction to agriculture class and 7th grade agriculture.
Diller-Odell received a grant to build grow tables to use in their shop. They plan to teach plant propagation skills. They will buy some of the basic building materials for the grow tables along with grow lights and a heat mat.
Exeter-Milligan and Friend received a grant to purchase an iPad for their agricultural communications class. They plan to use the iPad to record video then learn to edit video as well as podcasts. They also plan to use the iPad to live stream chapter events and meetings.
McCool Junction received a grant to purchase a Tungsten grinder, cutter and used ventilation system. They recently purchased a Miller Multimatic Welder. The TIG welding requires the area to be clean between each welding attempt, therefore the Tungsten grinder will help with that issue.  
Norris received a grant to be used to help purchase a new welder. They plan to purchase a Multi-process welding machine that will do MIG/TIG/ARC. This will help prepare the students for the workforce and FFA competitions.
Raymond Central received a grant to purchase a commercial refrigerator to store their produce in. They have a school garden and want to keep the garden produce as fresh as possible. They also plan to use the refrigerator for their annual fruit sales. 
Tri County received a grant for a nitrate testing project. They plan to purchase two Hach Nitrate Testing kits and the Reagent supplies needed to conduct the nitrate testing. This project will be used in the natural resources, agronomy and 7th grade career classes. They also plan to host a "Test Your Well Night" for parents in the district and test the irrigation water from their school center pivot.
Wilber Clatonia was selected to receive a grant for their animal lab poultry project. They plan to add poultry to their animal lab. The students will have a hands-on opportunity to learn about poultry production. Their goal for their poultry production is to raise, market, show or process different kinds of poultry.
"FFA provides an abundance of opportunities for our area youth to grow and develop their leadership skills. Not only does this benefit our company, but also the communities we serve. Farmers Cooperative is proud to provide funding and support the FFA grant program and these very deserving projects," said Allan Zumpfe, President/CEO of Farmers Cooperative.