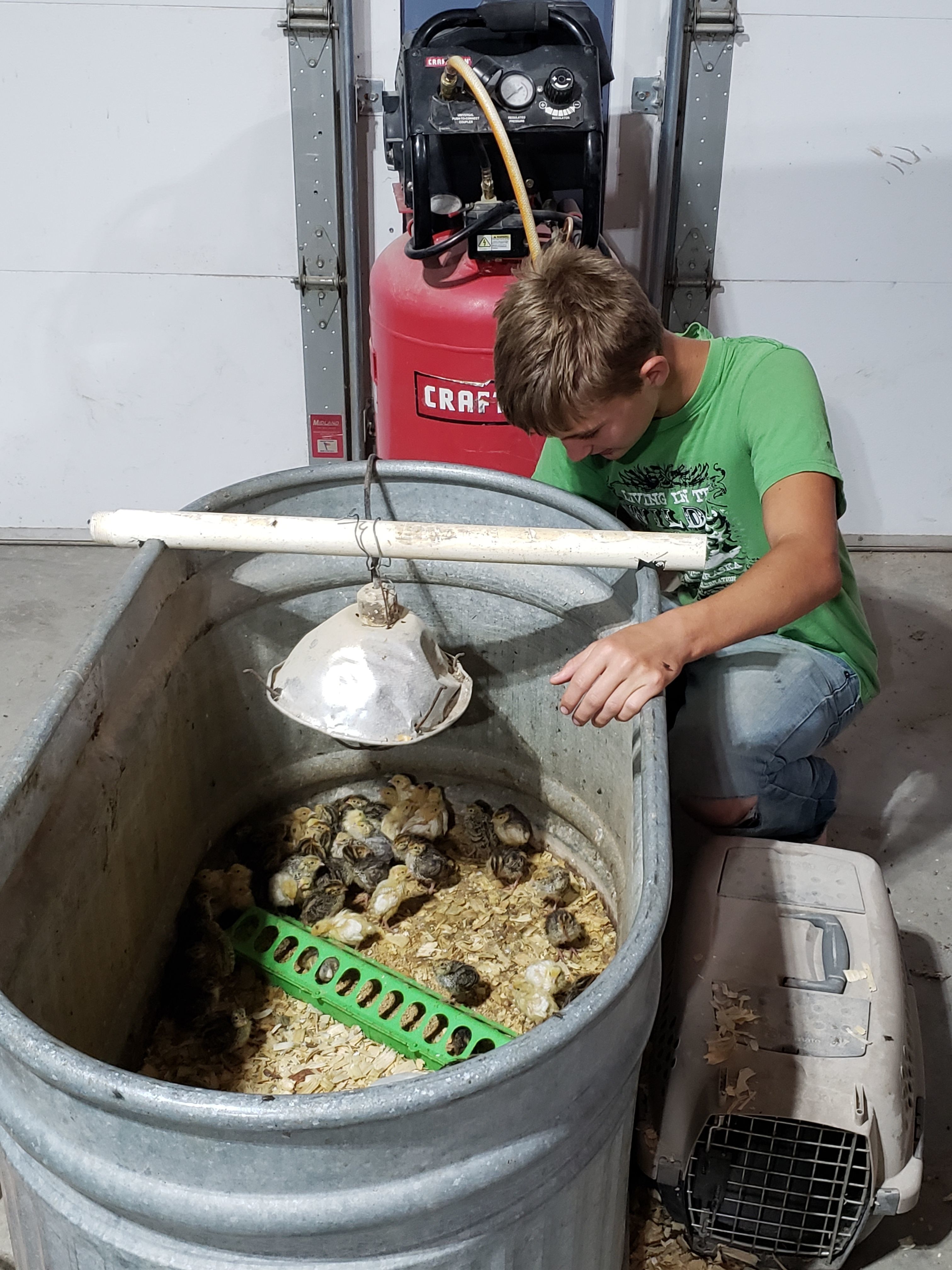 Hunter Sweley, a member of the Litchfield FFA chapter, is incubating eggs as part of Hunter's Hatching Haven.
Hunter received a grant from the Nebraska FFA Foundation last summer to purchase a bigger, more efficient incubator. He says he's learned a lot from his SAE. He's learned that incubation periods vary by the breed of the bird. Quail mature fast and start laying eggs quicker than most birds and it's important to have different pens set up as birds mature, but that can be challenging.
Hunter is inoculating eggs to grow his poultry flocks to sell mature birds. His goal is to obtain permits and raise pheasants to sell.