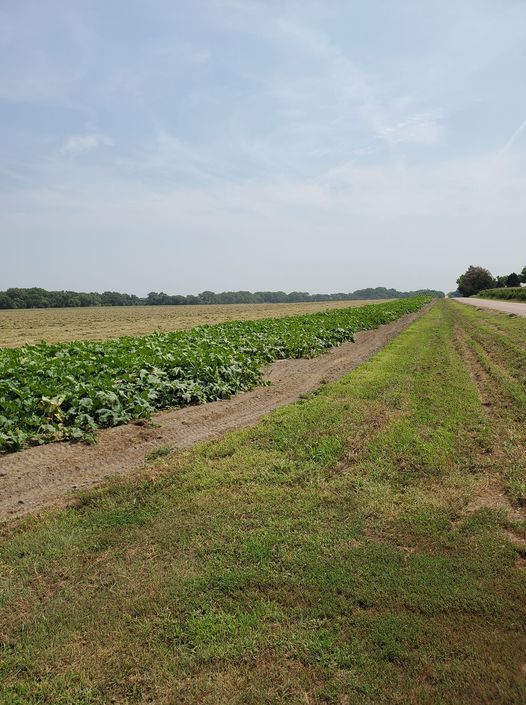 Samuel Russell, member of the Southern Valley FFA chapter, received a 2021 Nebraska FFA Foundation grant for his Pumpkin Corners Pumpkin Patch Supervised Agricultural Experience.
Forty years ago Samuel's grandma started the pumpkin patch. He had always grown up around it and gradually began helping more and more until he now took over the pumpkin patch himself. He plants about 200 pumpkin plants each year that consist of 10 different varieties, which takes him about a day to plant all of the seeds. 
He said he chose to apply for this grant because he needed new equipment because most of the equipment was 20 years old. He plans to buy seeds, fertilizer, a harrow to help with weeding and a trailer to haul pumpkins to the farmers markers to sell. 
Interested in visiting Samuel's Pumpkin Corners Pumpkin Patch? His self-pick pumpkin patch is now open between 10 am to dark. To find the pumpkin patch you can go to Stamford, Nebraska then go south on Beaver Avenue until it turns into B road. Then turn right on road 710 and then you will see the pumpkins along the road about a mile down. 
You can also visit Facebook to learn more.