Nebraska FFA Foundation I Believe in the Future of Ag Virtual Field Trips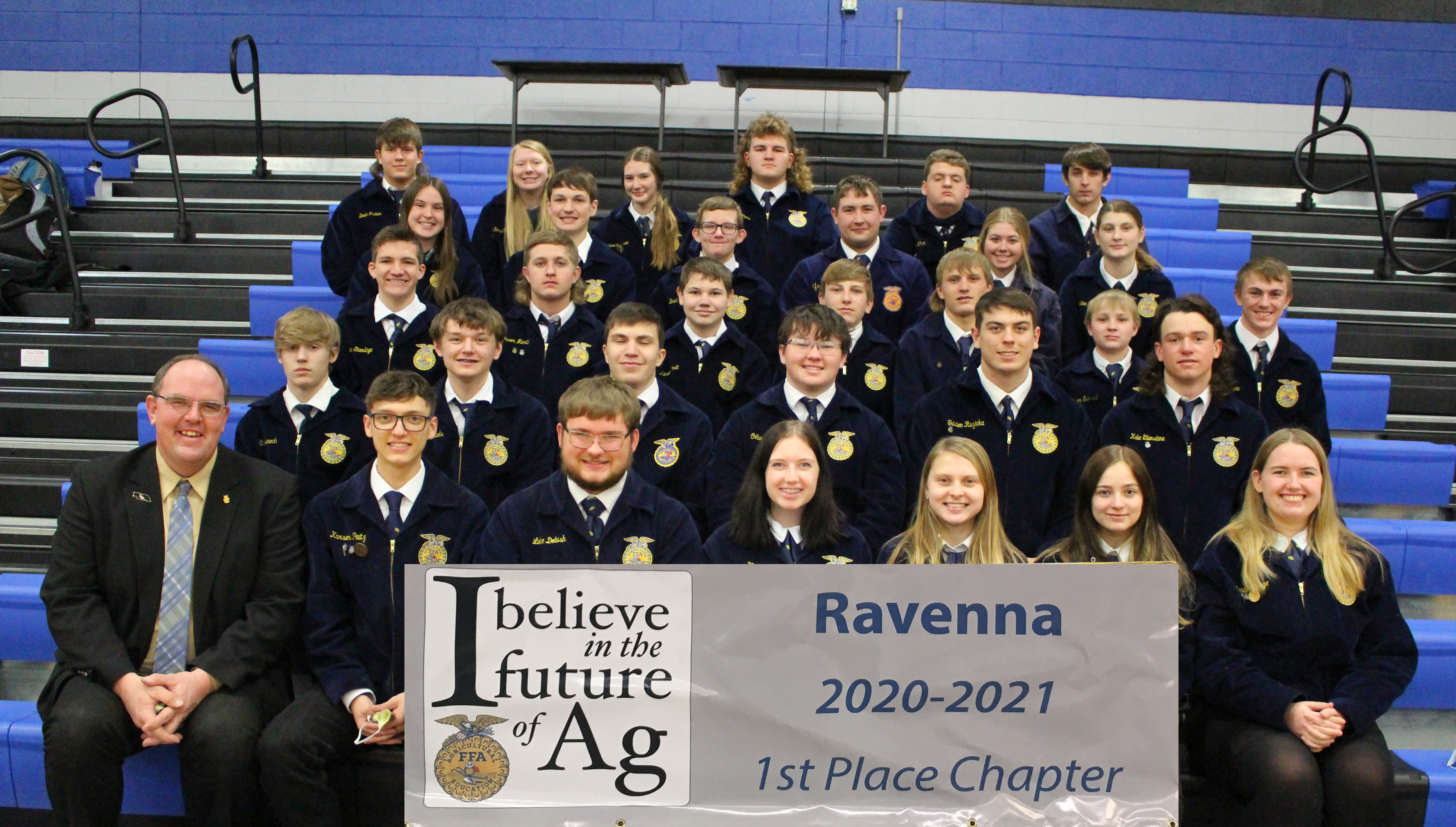 Welcome to the Nebraska FFA Foundation Virtual Field Trip website! This gives FFA members the chance to get an inside look at companies all across Nebraska and the world. Below you will see different business names that are I Believe in the Future of Ag corporate sponsors. You can click on their name to find information about them along with videos to watch to learn about careers, tours, etc. 
Make sure to keep track of your participation in the virtual field trips by participating in the sponsor engagement contest on goosechase. We would prefer that you participate as only a chapter on the app.
Goosechase Instructions:
Create an account for your chapter.
Search for the game: 2021-22 NE FFA I Believe Sponsor Engagement Contest
Watch videos and submit your missions to earn points.
Closes February 28.
The top 10 chapters that participate and receive at least $500 in donations will be invited to a dinner during state convention and go on-stage at convention. The top 3 chapters will receive tickets to a Nebraska Huskers football game in 2022! 
If you have any questions, contact Victoria at victoria@neffafoundation.org. 
Virtual Field Trip Companies: