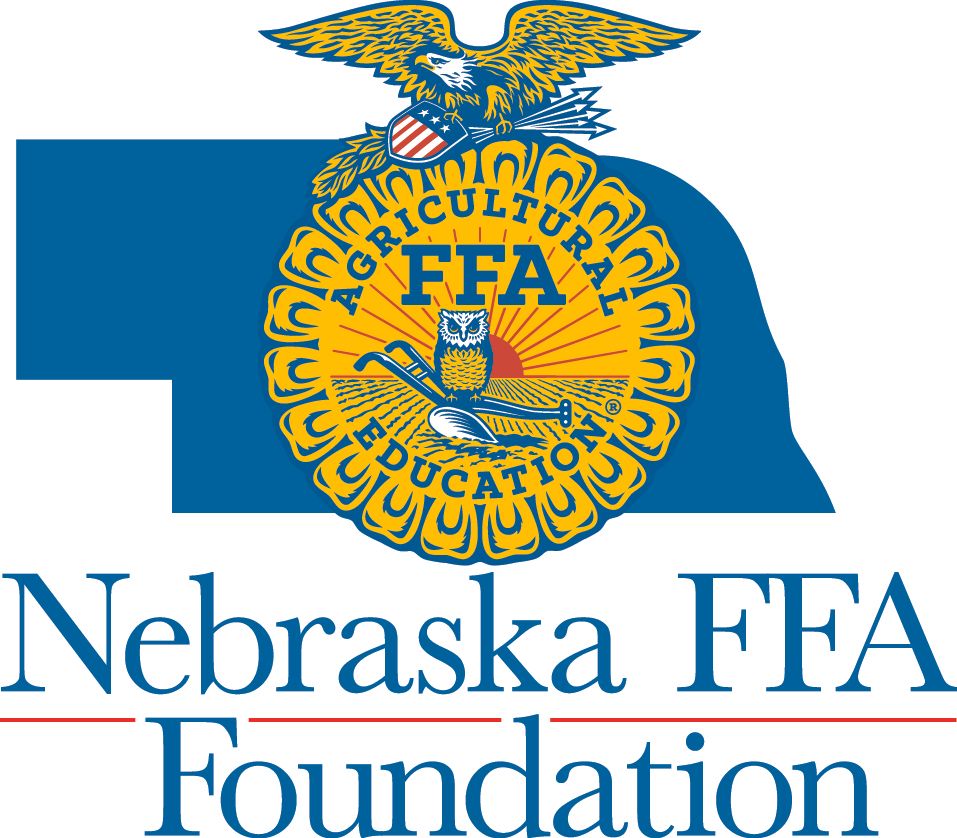 Eleven Nebraska FFA chapters and 16 FFA members were awarded funds through the 2020-21 Nebraska FFA Foundation local chapter grant program.
This program, in its fifth year, supports Nebraska agricultural education classrooms, FFA programs and individual student entrepreneurship Supervised Agricultural Experiences. Funds are provided by the Nebraska FFA Foundation and its general fund donors.
The FFA Chapters and agricultural education classrooms receiving grants are:
Banner County, CNC Plasma Table
Arcadia, Greenhouse
Norfolk, Keeping it Real (Agriscience projects at home)
Hayes Center, Welding Technology in Agricultural Education
Hay Springs, Goat Production Program
Anselmo-Merna, Revitalizing Anselmo-Merna Ag Ed Program
Friend, Greenhouse
Gordon Rushville, Welding Shop Ironworker
Raymond Central, Grow with Us-Urban Agriculture
Thayer Central, Ag Lot Finishing Suppliers
Crete, Ironworker Update
FFA members receiving grants for their Supervised Agricultural Experiences are:
Landri Loos, Litchfield FFA, Purple Ribbon Pork
Markenna Terryberry, Imperial FFA, Grow in Grace (Succelents Business)
Morayah Martinez Cupp, Imperial FFA, Moe's Mobile Coops
Hanna Taylor, Tri County FFA, Equine Farrier Entrepreneurship
Chyenne Tidyman, Holdrege FFA, Poultry and Egg Production
Hunter Sweley, Litchfield FFA, Hunter's Hatching Haven
Brekyn Papineau, Aurora FFA, Poultry Entrepreneurship
Emelia Rourke, Waverly FFA, The Chick Inn
Laci Kirchhoff, Superior FFA, Laci's Produce
Morgan Bonifas, Aurora FFA, Morgan's Mums and More
Braelyn Christensen, Raymond Central FFA, Garden
Tagg Buechle, Valentine FFA, Woods and Metal Projects
Elizabeth Stephens, Elm Creek FFA, EMS5 Boer Goats
Piper Dather, Crofton FFA, Breeding and Raising Market and Show Sheep
Kenzee Moffat and Emily Levick, Garden County FFA, ML Show Pigs
Libby Wilkins, Ainsworth FFA, Libby's Sweet Treats
"Our board worked many years to develop sustainable funding to provide this program. We knew that there were many programs in need of more financial support to develop career-ready students in agriculture, and awarding $80,000 will give students in these schools some of the resources necessary to reach their full potential," said Stacey Agnew, Nebraska FFA Foundation Executive Director.
Many of these grant recipients will be showcased on the Nebraska FFA Foundation website and social media throughout the next couple years. Applications for the 2021 Local Chapter Grant Program will open in April.