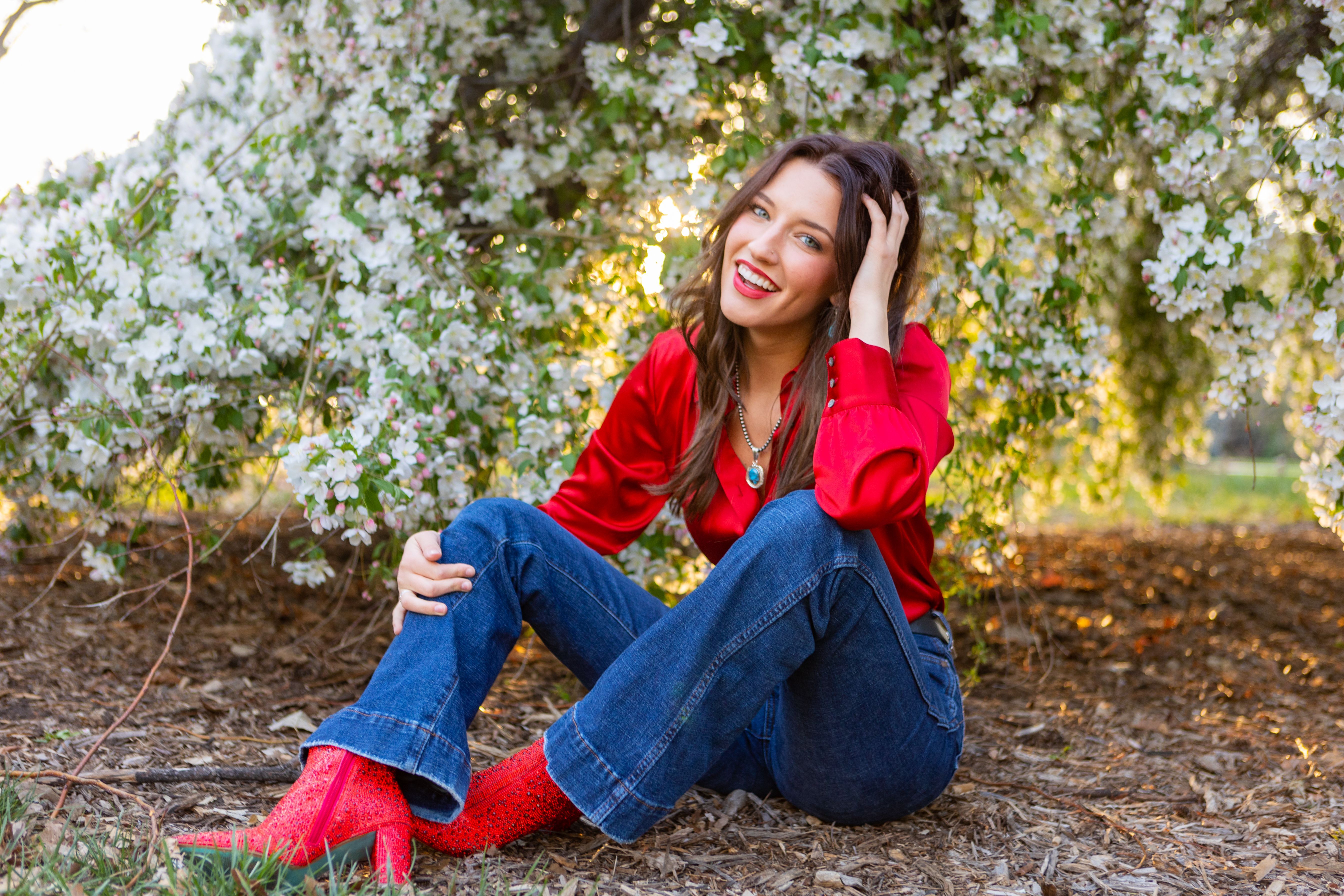 The Nebraska FFA Foundation is thrilled to bring on our second new team member of the year, Makenna Kirchhoff, who is filling a new role for our team, coordinating all marketing and communication initiatives for the Foundation.
Former member of the Norris FFA Chapter, Makenna, was introduced to the diversity the agriculture industry has to offer through her FFA experience. This inspired her to pursue an education from the University of Nebraska - Lincoln where she obtained her Bachelor of Science in Agriculture Leadership and a minor in the Engler Agribusiness Entrepreneurship Program.
Makenna remarked that her involvement with FFA and the Engler Program are "the reason I am here today, I learned so much about who I am and have a vision for who I aspire to be because I plugged into these two organizations that prioritize community and growth". She also noted, "I am so excited to continue my journey with the Nebraska FFA Foundation. It is a huge blessing to serve a community and organization that have played such a large role in making me who I am".
In her role with the Nebraska FFA Foundation, Makenna will be responsible for spreading the message of our mission through all communication and marketing efforts including updating our social media platforms and website, creating the Nebraska FFA Foundation Newsletters and Annual Report, and hosting a podcast designed to create career connections in the classroom.
We are beyond ready to enter this next chapter with her on our team!