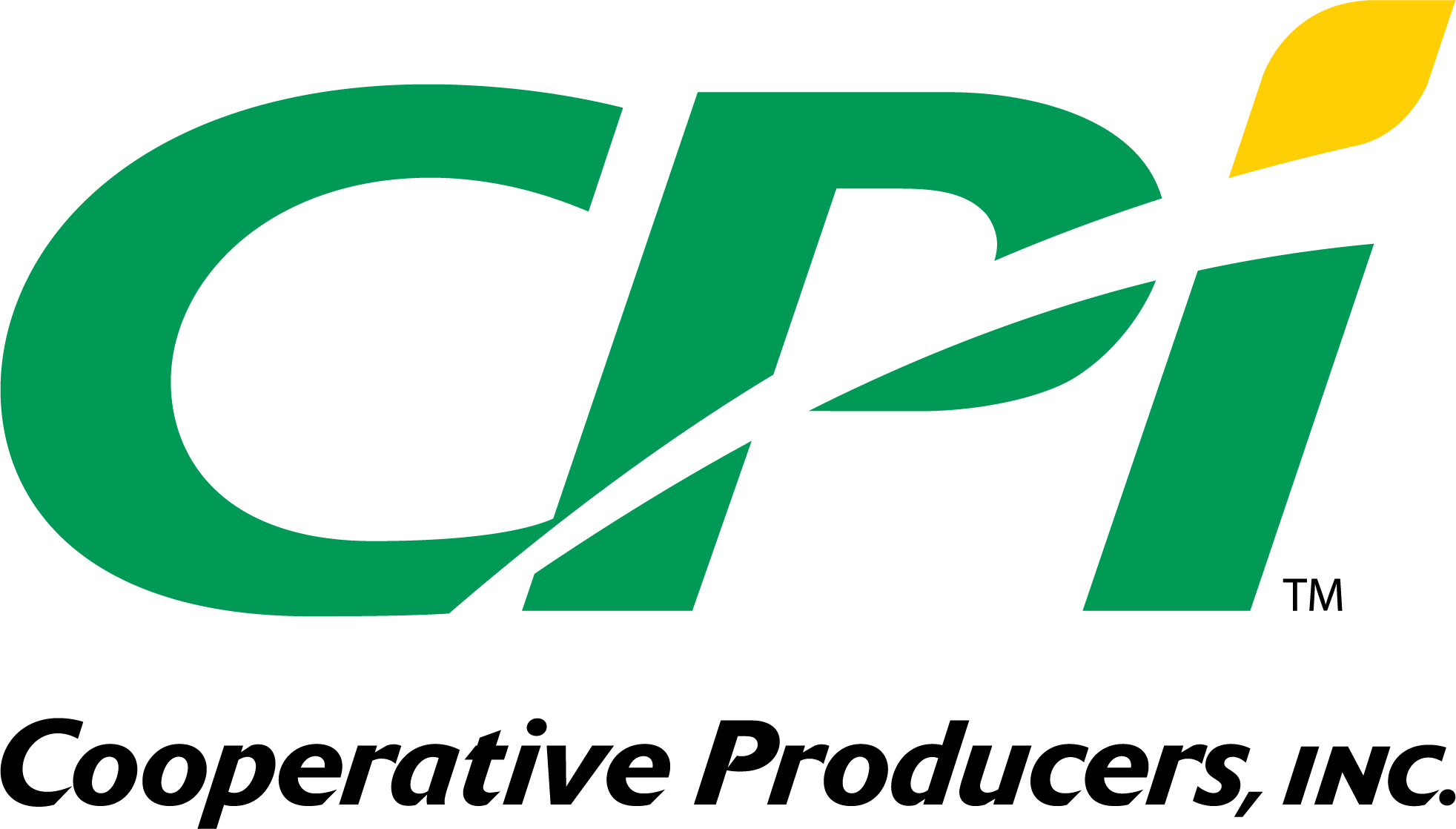 Cooperative Producers, Inc. (CPI) has donated $10,000 to the Nebraska FFA Foundation to directly support local agriculture education classrooms and FFA needs. Franklin and McCool Junction were selected to receive grants.
Franklin received a grant for their agriculture shop. The funding will provide sufficient power to safely operate the new ventilation system.
McCool Junction received a grant also for their agriculture classroom shop. The funding will purchase a Porta Fab 45 Ironworker for students to be able to utilize not only for class/laboratory activities but also if they would like to use the equipment to help them with an SAE or FFA project.
"Farming continues to be a rewarding profession. FFA prepares the youth of Nebraska for the future and for the careers that will support agriculture in Nebraska.  CPI knows that by investing in these programs, we are investing in the future of the ag industry," said Gary Brandt, CPI CEO.