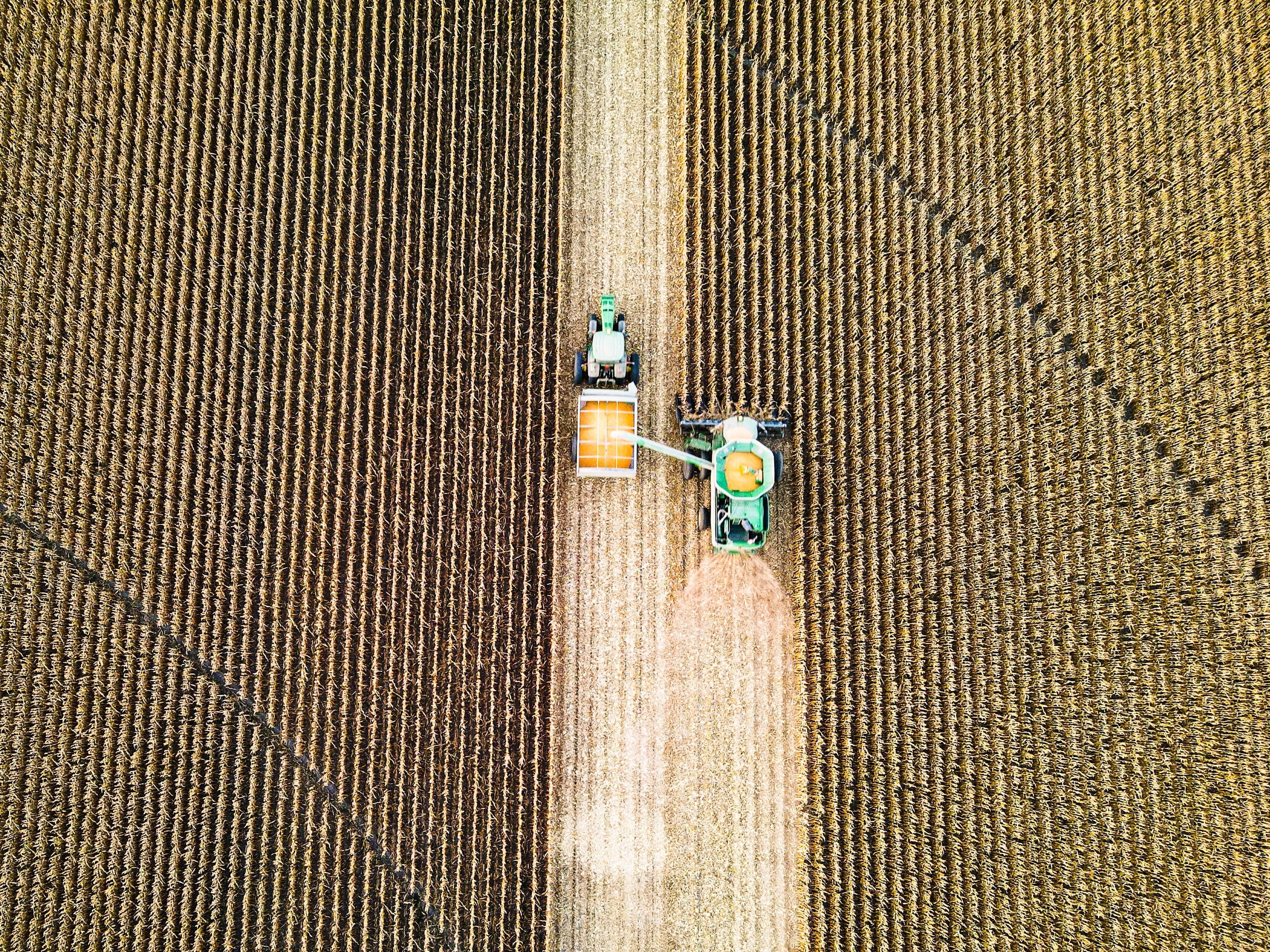 There are more ways to support Nebraska FFA members than by opening your checkbook. Nebraska farmers and ranchers have a unique opportunity to support through gifts of commodities such as corn or cattle instead of making a cash contribution.
Deb and Scott Beckman farm near Elgin in southern Antelope County Nebraska. Together they raise corn, soybeans, and have a small commercial flock of ewes. In their youth, they both enjoyed participating in 4-H and FFA and continue to volunteer for these programs in their local community. Scott reflects, "I have been fortunate to keep in contact with my agriculture education teachers and FFA advisors, Dave Doeschot and Russ Lechtenberg," two individuals whose leadership impacted how much the Beckmans value agriculture education.
Scott and Deb's sons, Ben and Grant, benefited from the many leadership, educational, and career opportunities gained from a great agriculture education and FFA program in Elgin. Scott says, "FFA has provided many opportunities for our family. Donating commodities is a great way to continue supporting the work of the Nebraska FFA Foundation." For the producers, no taxable income is reported because the commodity is transferred to the Nebraska FFA Foundation and sold. You are still able to deduct the entire cost of production. The Nebraska FFA Foundation encourages producers to talk to their financial advisor or tax professional to determine if this is a smart decision for them.
When you're ready to make your gift of grain or livestock, let the Nebraska FFA Foundation and your local grain elevator or sale barn know. Once the Nebraska FFA Foundation has sold the commodity, you will receive an acknowledgment of transfer. Consider making an impact in your community like Deb and Scott Beckman.