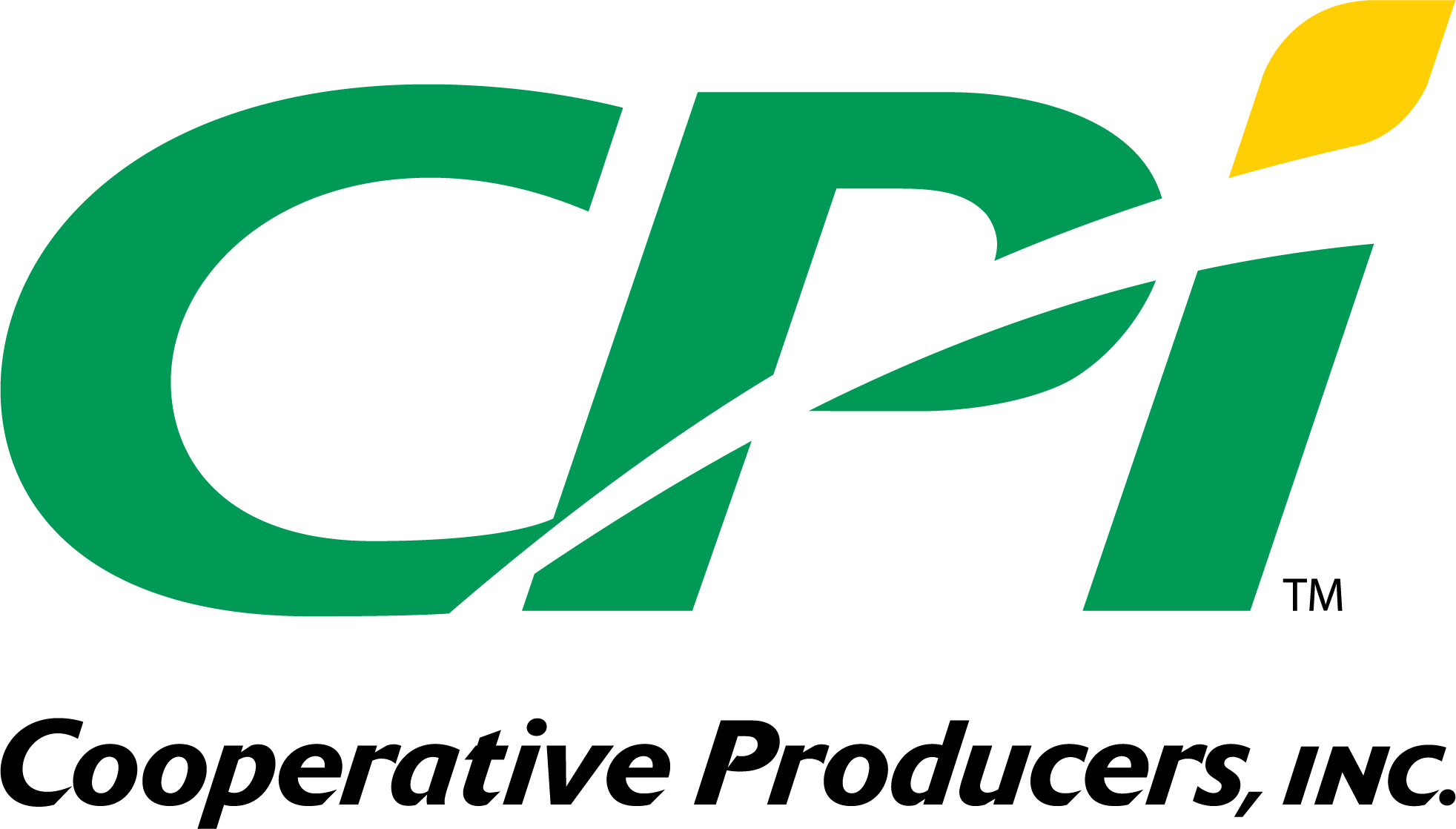 Cooperative Producers, Inc. (CPI) has donated $10,000 to the Nebraska FFA Foundation to directly support local agriculture education classrooms and FFA needs. Adams Central, Franklin, Sandy Creek, McCool Junction and Thayer Central were selected to receive grants.
Adams Central High School agricultural education program will be building a student research and learning greenhouse. This facility will provide students with hands-on opportunities to not only learn about plant-based production agriculture, but provide students with a space where they can research solutions in the agriculture industry.
Franklin's agricultural education classroom will be purchasing an ironworker which will allow students to quickly shear practice metal and shear components needed to complete plasma cutting signs such as angle iron, bar and rod which cannot be cut on their plasma table.
McCool Junction agricultural education classroom will be creating an outdoor learning area. This area is a place where students and the community could enjoy an outdoor space to learn about different plants and pollinators and how they co-exist.
Sandy Creek's FFA Chapter will be raising three steers to market weight at the school animal lab facilities. They will be supplementing their Beef in Schools lunch program by selling the ground beef to the Beef Booster club and raffling off the prime cuts at home games throughout the year.
Finally, Thayer Central's FFA Chapter will give students hands-on experience with breeding, feeding, caring for, managing and marketing some common livestock raised in our communities with their new Ag Lot project.
"Farming has always been a challenging yet rewarding profession. The men and women who take on these challenges are currently participating in ag education and FFA programs throughout Central Nebraska. CPI knows that by investing in these programs, we are investing in the future of the ag industry," said Gary Brandt, CPI CEO.