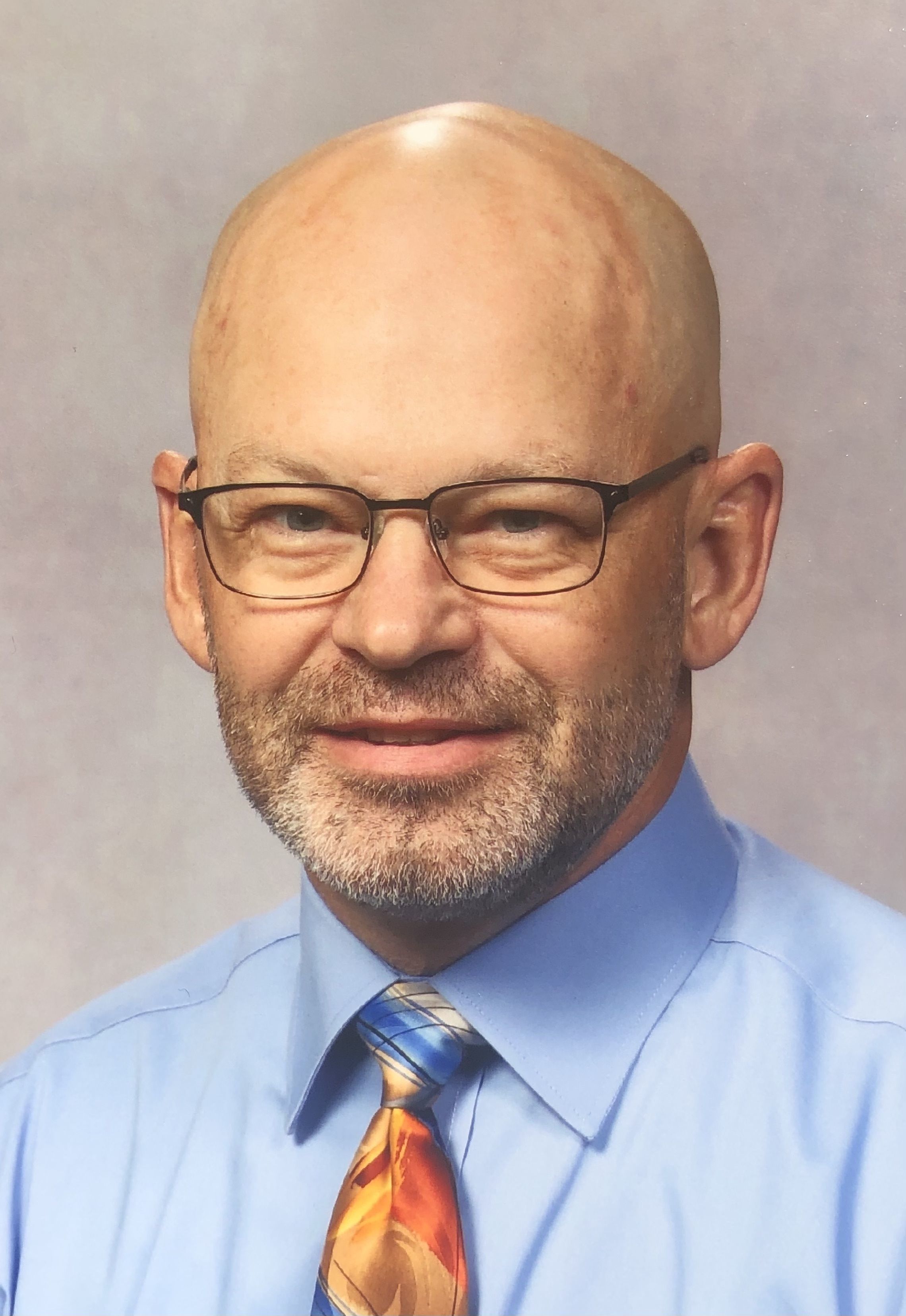 (LINCOLN) – The Nebraska FFA Foundation has awarded Mr. Rusty Bartlett, Pender FFA advisor, with the 2021 Gary Scharf Helping Hand Award.
Bartlett, FFA advisor for the Pender FFA chapter, was nominated for the award with support by former students and community members. Mr. Bartlett is a retired military veteran. He has led several community development projects, served for his local firemen's banquet and coached youth sports.
In her nomination, fellow community member, Wanda Kelly wrote "Mr. Bartlett is a man of faith, a devoted family man, a military veteran, a trusted neighbor, a community volunteer, a good friend. He also has been and continues to be a tireless educator, a mentor to countless students, a respected coach and the kind of individual that parents and grandparents want their children to have the privilege of having in their life."
A former Pender student, Lexi Ostrand said "In the community, Mr. Bartlett is always the first to offer aid at any moment, especially during natural disasters like the recent floods of 2017 and 2018 and the Pilger tornadoes of 2014. He also helps to plan and execute various events within the school and community, such as the Veteran's Day program that the school puts on which holds a special place in his heart as he served in the military for 26 years."
The Gary Scharf Helping Hand Award recognizes a Nebraska agriculture teacher or FFA advisor for what he or she has done in helping others, specifically in the school and community outside of agriculture education and FFA. As recipient of the award, Bartlett receives a plaque and $500 cash award from the Nebraska FFA Foundation.
"The Foundation Board is honored to present this award to Mr. Bartlett. He exemplifies many qualities that defined Gary Scharf's life – commitment, self-sacrifice and genuine kindness," says Stacey Agnew, Executive Director, Nebraska FFA Foundation.
The annual award is named for Gary Scharf, who was a victim of an Omaha mall shooting in December 2007. Scharf grew up on a family farm outside of Curtis, Nebraska and worked in the agricultural chemical industry. He made a significant contribution to Nebraska's agricultural and FFA community through his years of service on the Nebraska FFA Foundation Board, including a year as Board President in 2002-2003.
###
About the Nebraska FFA Foundation
The Nebraska FFA Foundation invests in agricultural education and FFA for over 10,000 FFA members and their advisors in Nebraska by growing leaders, building communities and strengthening agriculture. For more information, visit neffafoundation.org.