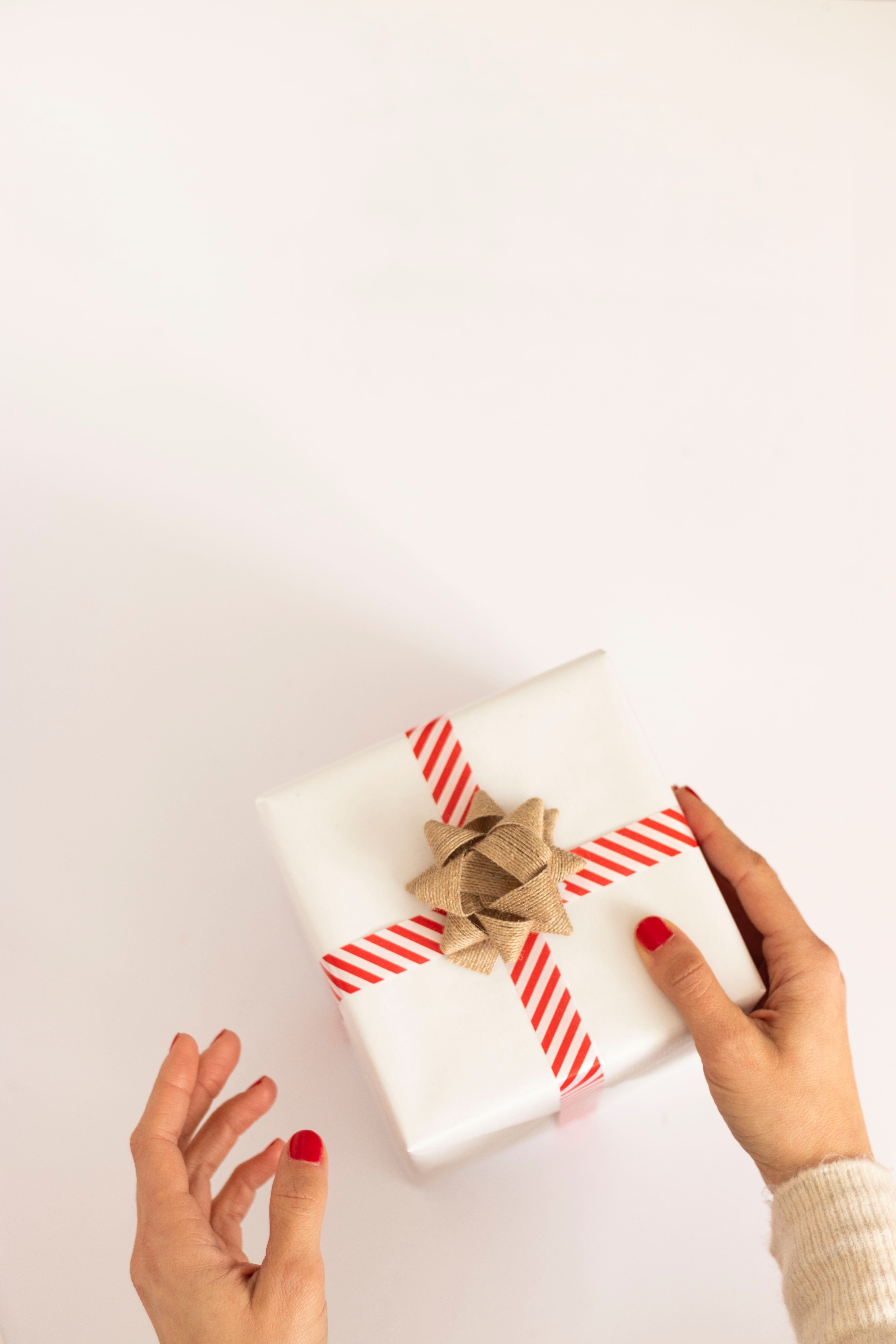 The Nebraska FFA Foundation is excited to announce the launch of the second annual holiday gift guide. This year, the guide features seven businesses operated by FFA members as part of their Supervised Agricultural Experience.
These businesses are either an entrepreneurship project for one FFA member or are a school-based enterprise, where a group of FFA members operate the business. Either way, these members are learning real-world business skills such as marketing, recordkeeping, and operations and production.
"The Holiday Gift Guide has become a highlight for me each year," says Stacey Agnew, Nebraska FFA Foundation Executive Director. "It showcases a variety of skills that Nebraska FFA members have. I am proud of the hard work that these members are doing to learn to operate a business and hope many people will support them."
This year's featured businesses include live Christmas trees, home décor, houseplants, popcorn and caramel apples. To see the guide, click here.