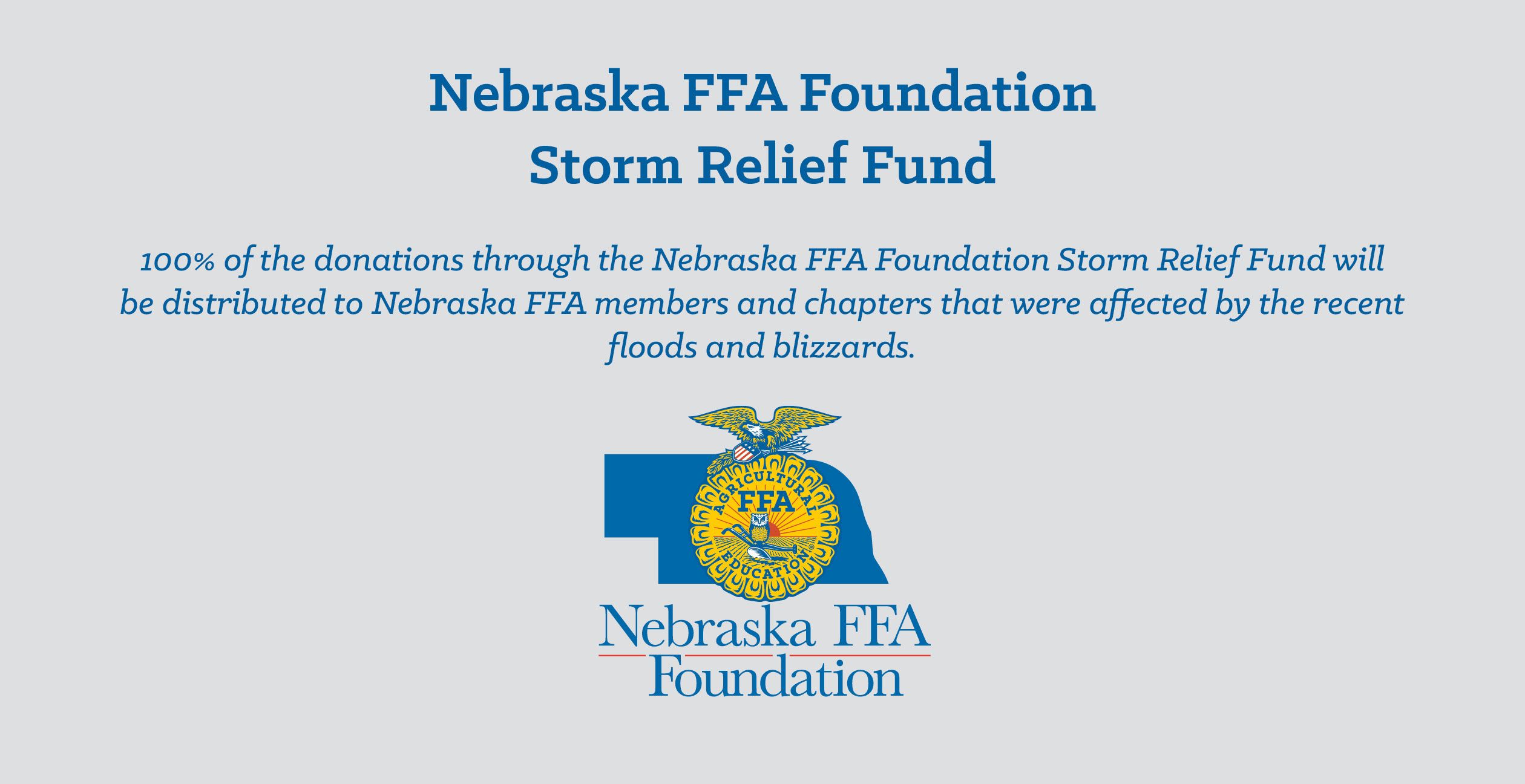 In April, members of the Hayes Center FFA Chapter decided they wanted to help FFA members and chapters in Nebraska who had suffered losses due to the flooding and blizzards that occurred in March.  Members voted to put up $400 they had received through the Nebraska FFA Foundation's I Believe in the Future of Ag program as a two for one challenge match to the community.  The goal was to raise $1,200.  
Students put the challenge out through the local newspaper and on social media. Thanks to the generosity of community members a total of $2,000 was raised. 
"I am very grateful to our FFA members and our local community for supporting this effort. Makes you proud to be a Nebraskan," stated Randy Vlasin, FFA Advisor.
Donations for the storm relief fund are accepted until June 30. The recipients of the Nebraska FFA Foundation Storm Relief Fund will be chosen from applications that demonstrate financial need from the floods and blizzards.